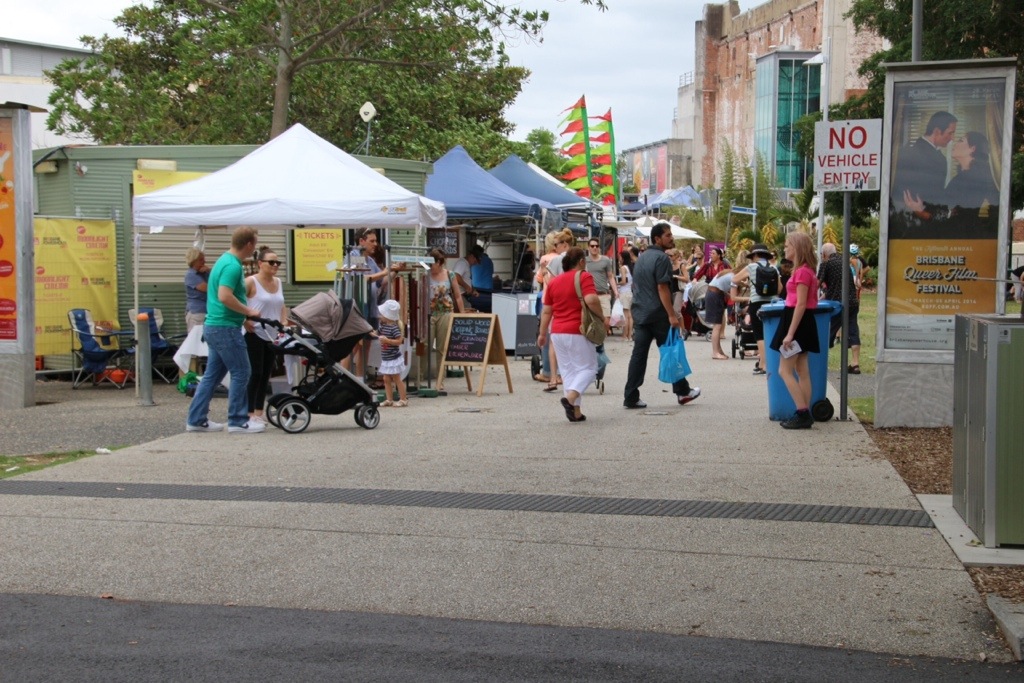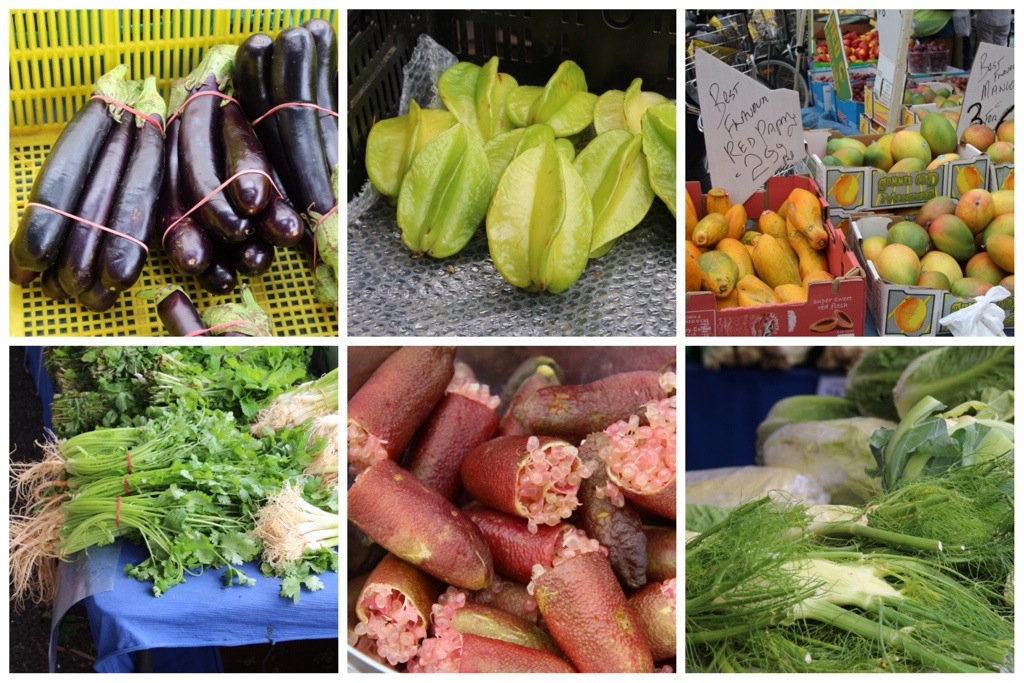 Whenever I visit a new country or region or city or village. I find the best way of meeting the locals and getting a feel for the food and culture is to find out when and where the farmers Market is on.
I had the opportunity to spend a few days on the Gold Coast recently ..
It was hot…
We did walk the beautiful beach each morning . We did swim and enjoy a beer by the pool and I did find a great restaurant … In fact I went back 3 times.
Check out the ' Social Eating House' Broadbeach. You won't be disappointed.