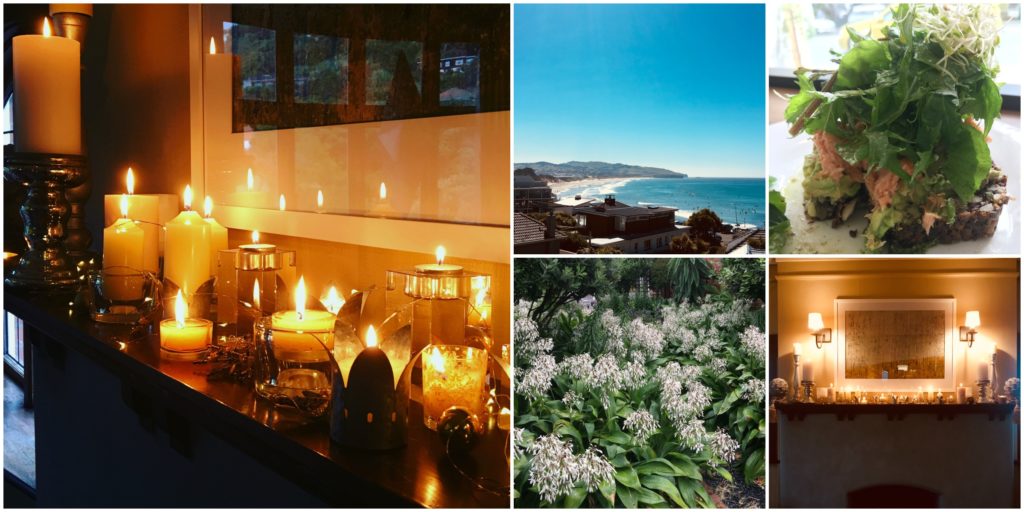 I wish everyone a very Happy Christmas for 2017.
The 'Joy ' of the pre – Christmas  – filled with the many gatherings for  workmates, friends and neighbours, shopping, getting the post on time, end of year concerts can be overwhelming. Many of us have the need to feel we have to get everything completed before Christmas and our annual Summer holidays. We don't have it easy in the Southern Hemisphere – but…. hey make the most of it, enjoy the 'spirit', relax and enjoy Christmas day and take time to spend a few moments looking after you.
Once again 2017 was filled with life's challenges and rewards.
I worked hard to get the Normandy Scotland tour off the ground and it was a resounding success, along with my NZ tour showing off Dunedin and Central Otago and my flagship tour to Italy and France. All  the tours are only made successful by the incredibly lovely people I get, that want to share and have loads of fun with others on the tour.
Sadly, I lost my mother in June and as a family we had a few very memorable days together. She lost her identical twin sister 6 months earlier and it is lesson on how life long bonds make such an impact on us. As in life our family also welcomed 3 new babies – My sister is the lucky Nana!! and we have enjoyed visiting these little people in the North Island.
Planning and publishing the second Fonebook called 'Otago Fonebook 1' after last years popular Dunedin Fonebook has been a hilarious ride with my partner Michelle Chalklin -Sinclair – we have literally nothing in common except we love where we live and want to celebrate our region in the form of these little books filled with Michelle's Photos taken on an iPhone and my recipes.Our book launch in the historic Garrison Hall carpark in London St surrounded by volcanic rock and Peony roses was pretty exceptional.

Best Wishes everyone for a very Happy Christmas. Make the most of 2018.
Life has many challenges that we have to either dodge or process.
Good luck for a fun filled rewarding year.
Love Judith