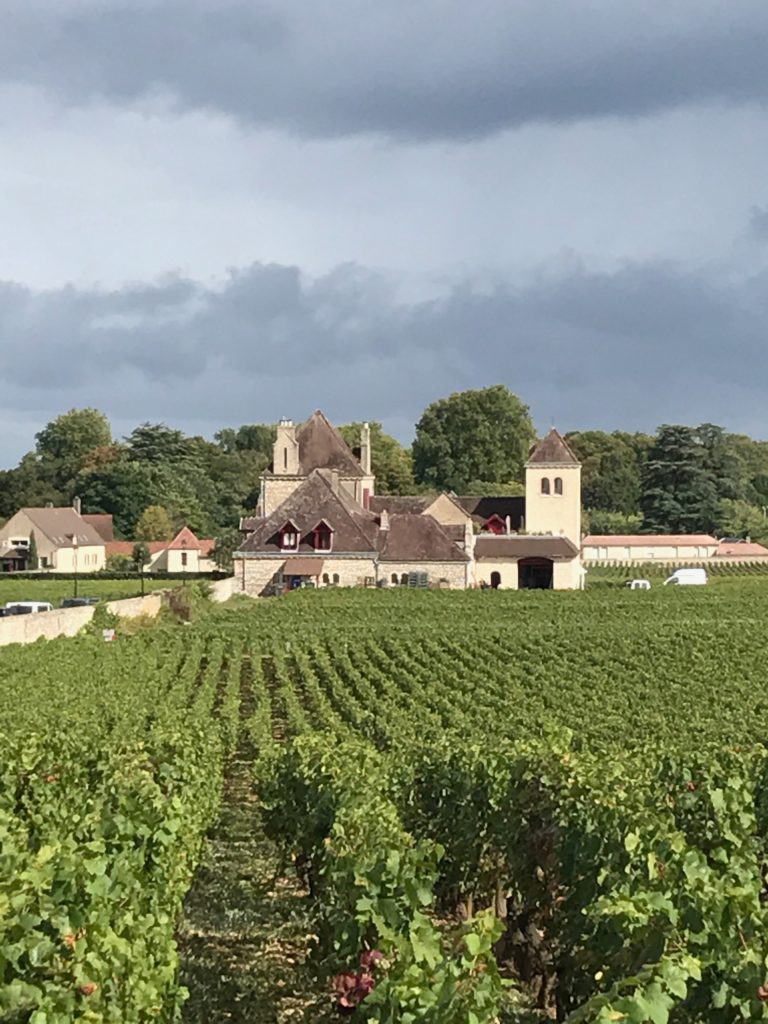 In Burgundy the famous vineyards of Cote de Nuit and Cote Beaune which sit to the North and South of the picturesque charming town of Beaune were all bustling with activity as thousands of pickers were hand picking the precious Premier Cru and Grand Cru grapes. It was a hive of activity between the pickers and machines doing the Village and Borgogne grapes. Europe has experienced a hot long summer and I have never been here at this time of the year to see the harvest in full swing. Many tractors carrying trailers of grapes were readying the individual wineries to begin the de-steming, crushing and fermentation process and  commence the 2017 vintage.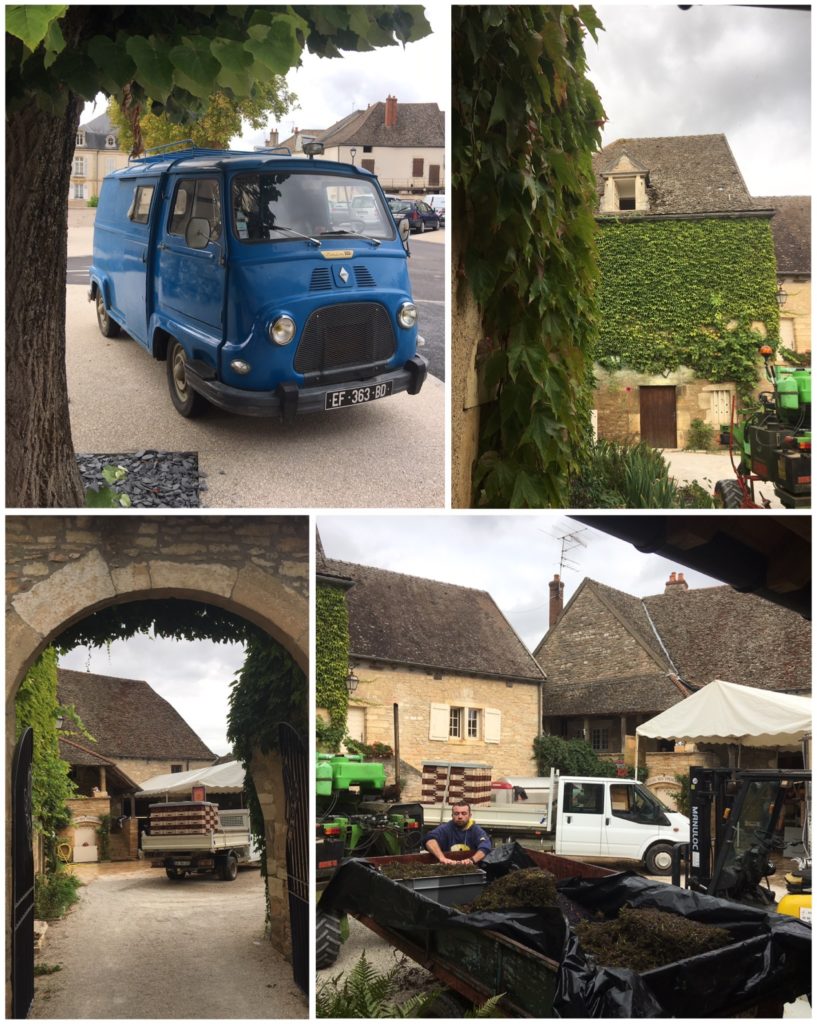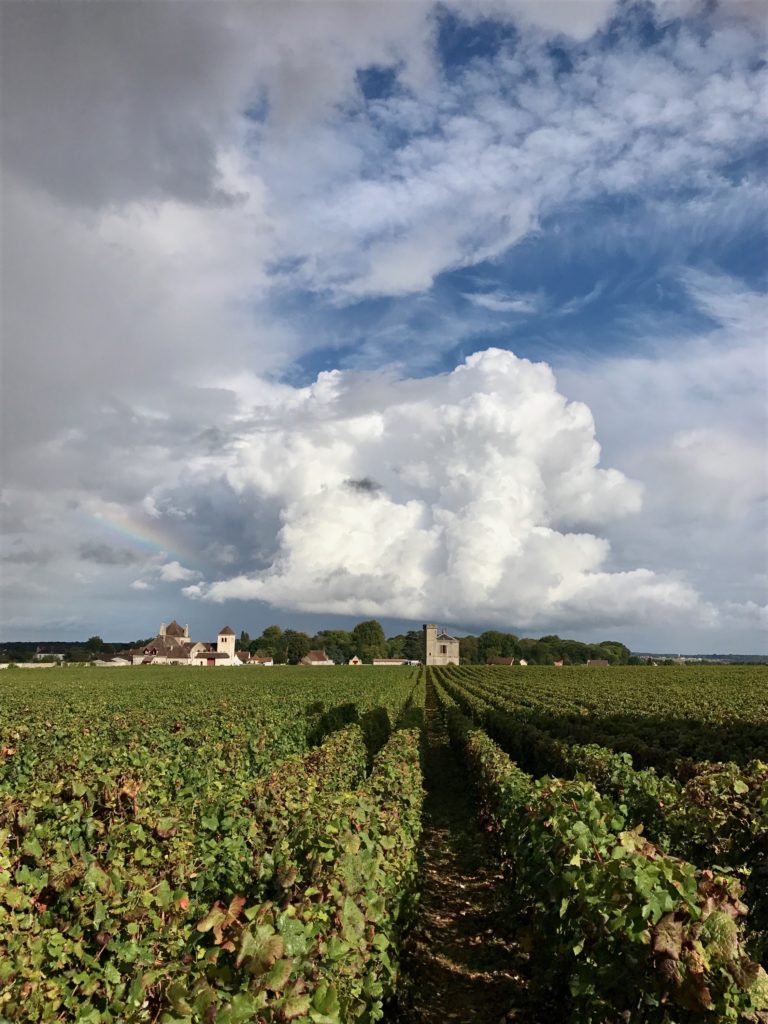 This is a stunning region in the of the world wine and the appellation of Chardonnay and Pinot Noir is world famous. Wine here reaches the most expensive prices in the world and with the the help of the most enthusiastic character of a local guide called Jean Louis my group enjoyed an afternoon they will never forget.
Tasting wine is an art and understanding the complicated system of wineries in Burgundy takes time. Even more scary is trying to choose a wine from the huge bible at each restaurant and become familiar with some of the names of the wine makers.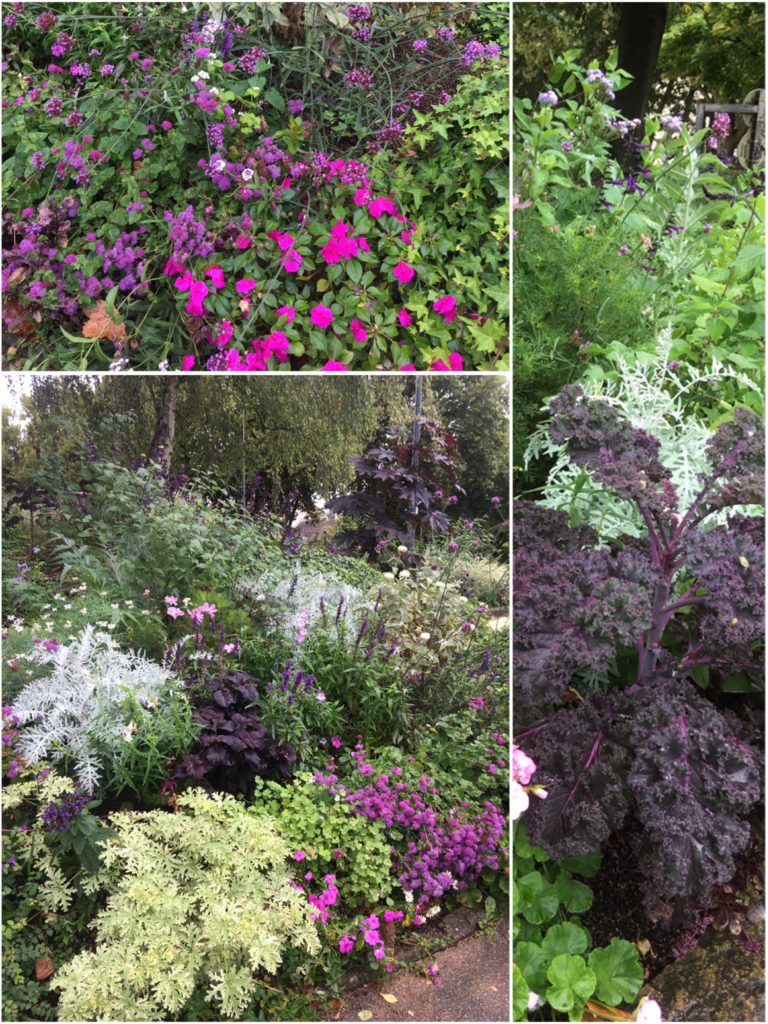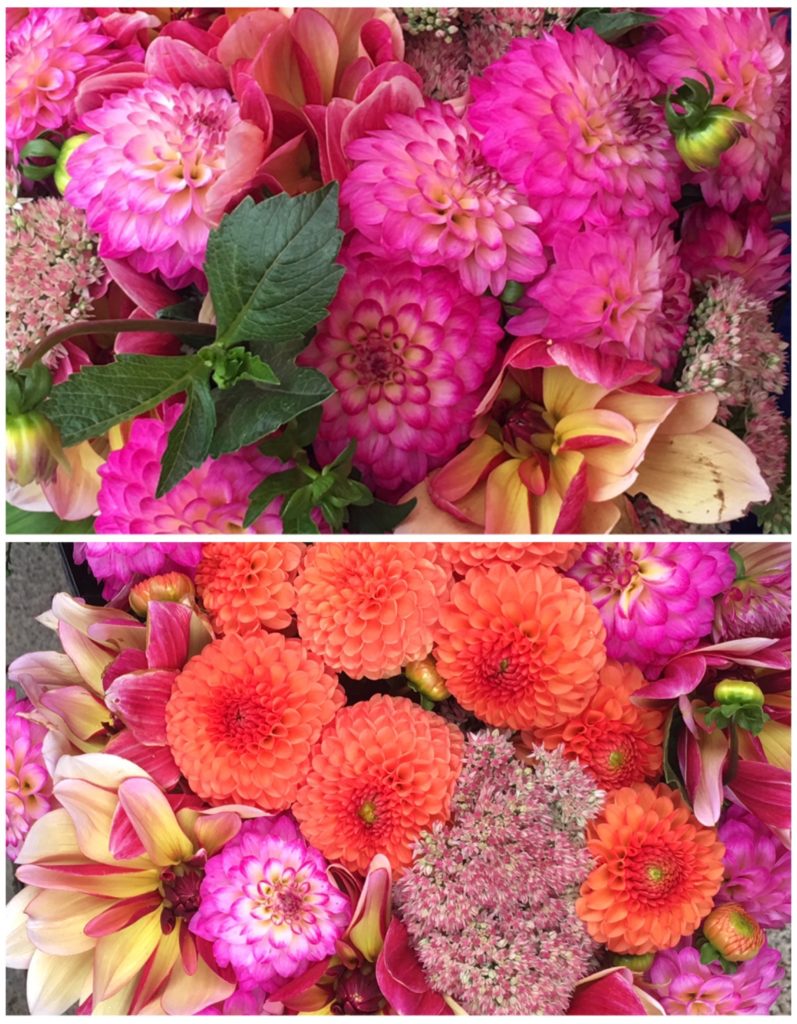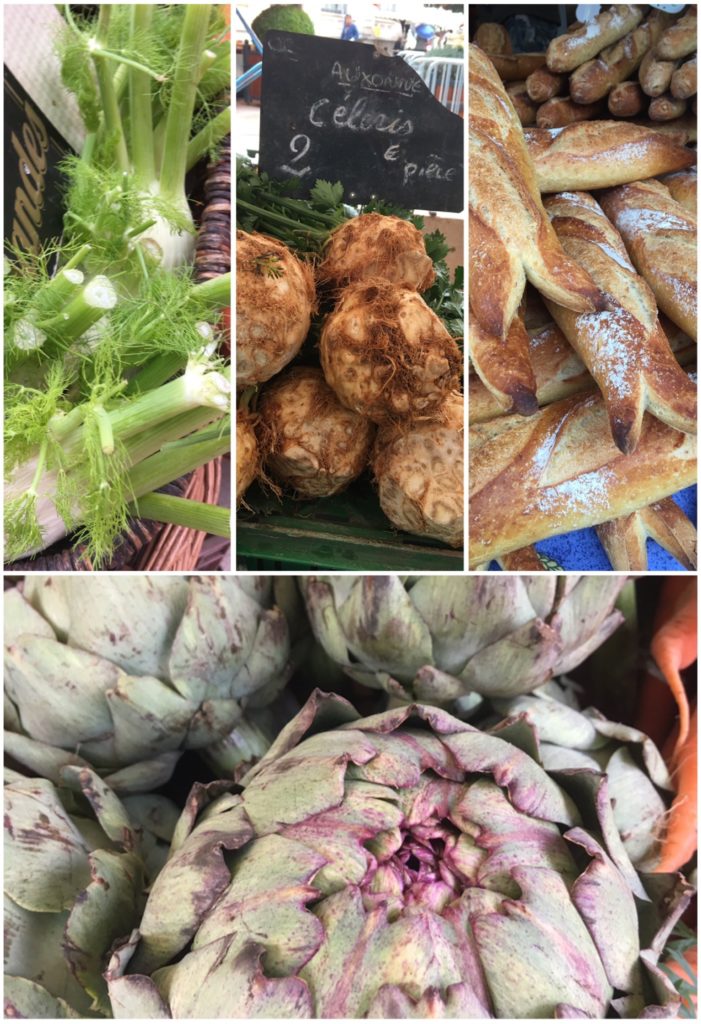 Towns all over France have gorgeous displays of colourful perennials filling roundabouts, hanging baskets and borders. Most are colour coded and I just love the selection of plants, from flowers, grasses and vegetables that always look stunning and I plan to copy in Dunedin.
As in my previous blog – Beaune too has a market that operates each week to provide local produce to the surrounding towns and villages. Beaune's market never fails to impress me and once again I couldn't resist the old old linen from the Brocante stalls. At least it is relatively light and easy to pack – Well that my excuse!!