Did you know that you could virtually work in Milan and live in Como.? It's only a train ride and  little more than an hour away. Charles Barkla my guide lived and worked in Milan for 8 years as New Zealand Consul General and although he didn't live in Como he did live on one of the other 7 lakes in this area. It is like traveling with a local and he knows all the tricks.
On a 3 night stopover we can include a big city day in Milan which means walking a lot and a quieter strolling day taking in the Gardens of Villa Carlotta,the sweet town of Bellagio which also has a stunning garden of mature trees at Villa Meltze and free time in Como.
Cities are not easy and although our Milan day started with mild temperatures it became increasing hot in the afternoon. First up had to be a coffee at my favourite bakery then a walk through the impressive Galleria to the eye popping Duomo. Milan is famous for its Opera Theatre, Galleries, Fashion Designer streets and pure style  – Not everywhere do you see a guy in a pink suit with the bottoms rolled up wearing swede loafers. My group spread out and everyone took in something including lunch in the cool before our walking tour and visit to Leonardo Da Vinci's 'Last Supper " – a once in a life time must . It was a very tired looking group that sat very quietly in the air conditioned bus for the hour trip back to Como.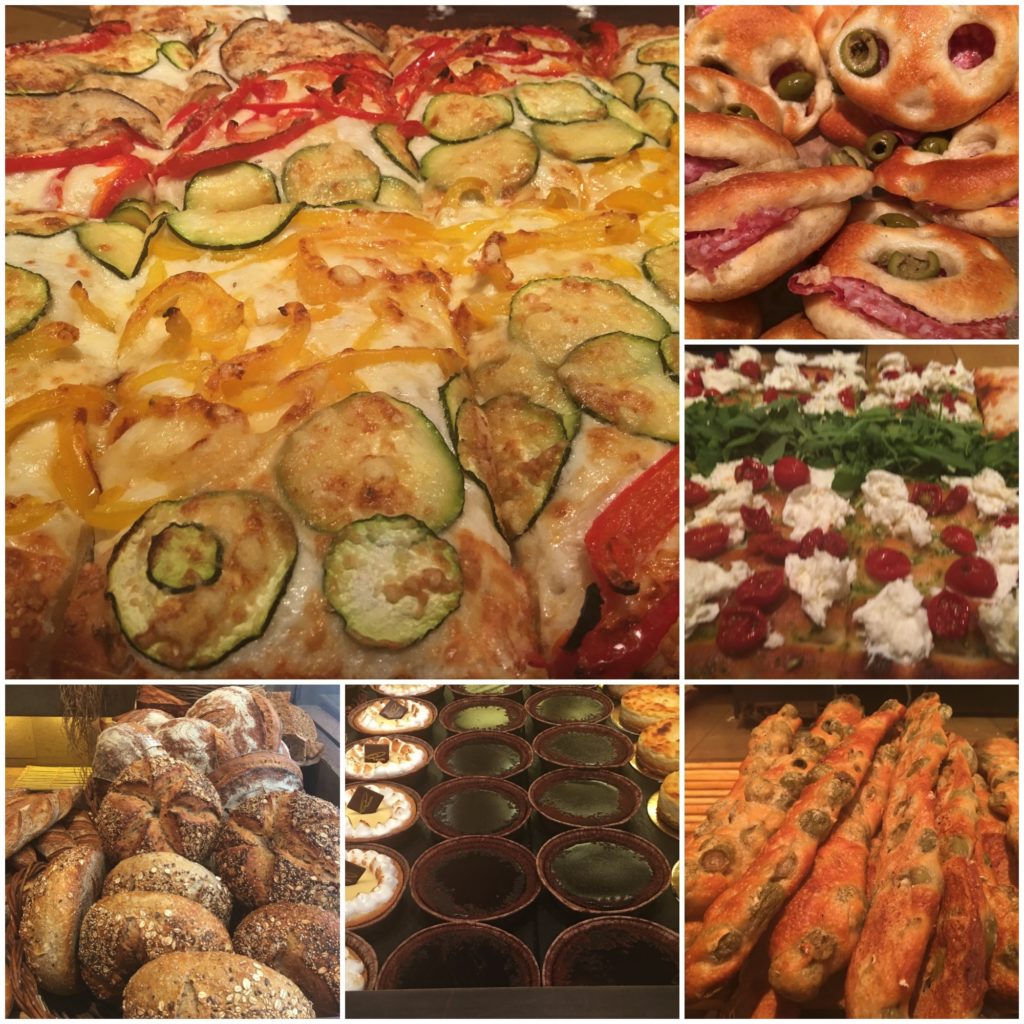 In contrast a drive up the lake past beautiful villas and a walk through Villa Carlotta and gardens was very relaxing, quiet and a chance to view the lake both up and down plus across to Bellagio.  The ferries on the lake provide a brilliant service and its easy to pop from one village to the next or across the lake like we did to Bellagio for lunch. A faster hydrofoil also travels the lake if you haven't got time for a slow leasurely ride.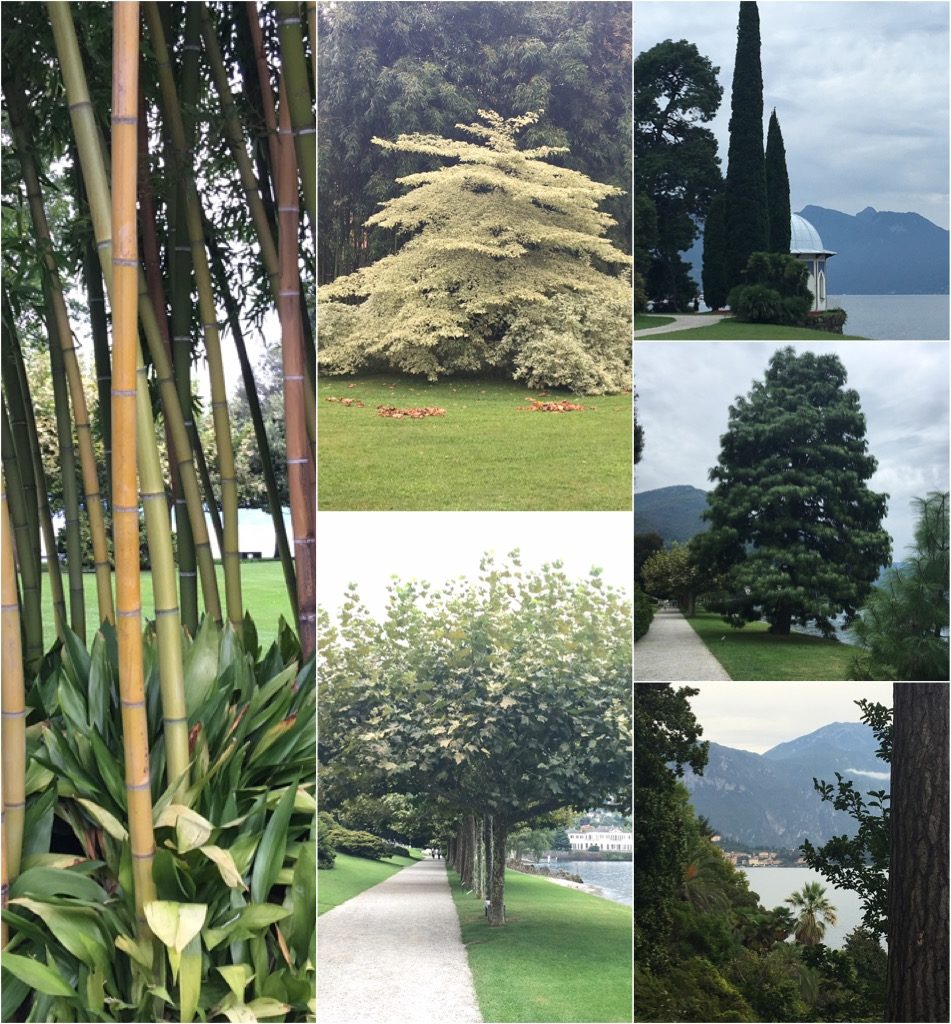 I have been telling everyone to 'Look Up' and 'Look Down ' The ceilings in many buildings are amazing the the terrazzo floors just as fabulous. Of course you could always look up at Villa Carlotta and see Charles on the Balcony.!! But, whether its the huge magnificent trees that are abundant in this region or the endless little villages high on the hills surrounding the lake. It is a photo bombing opportunity.