Its not hard to enjoy a tour when you are sitting in a bus – especially our brand new little 29 seater. There is no hassle or stresses about where to go, which route to take and the fact that you can't take your eyes off he road if you are driving to look at the scenery . Plus, we have Charles who knows this area like the back of his hand and provides a commentary with lots of humour.
Lake Como and Lake Maggiore are actually quite close together but I choose to meet up with New Zealander Jeffrey Chilcott in Barbaresco – Piedmont for a wine tasting at the winery he has been working with for over 25 years . – Marchesi do Gresy. A very long delicious lunch follows the wine tasting up in the village  Our driver Alberto always looks forward to the many courses of local regional food and  loves this stop.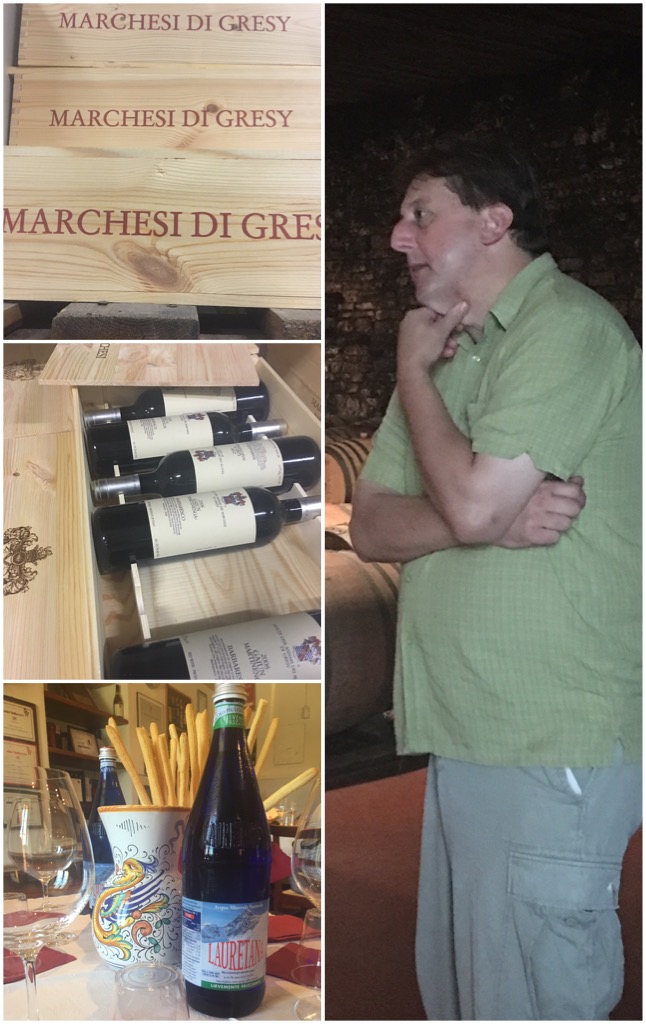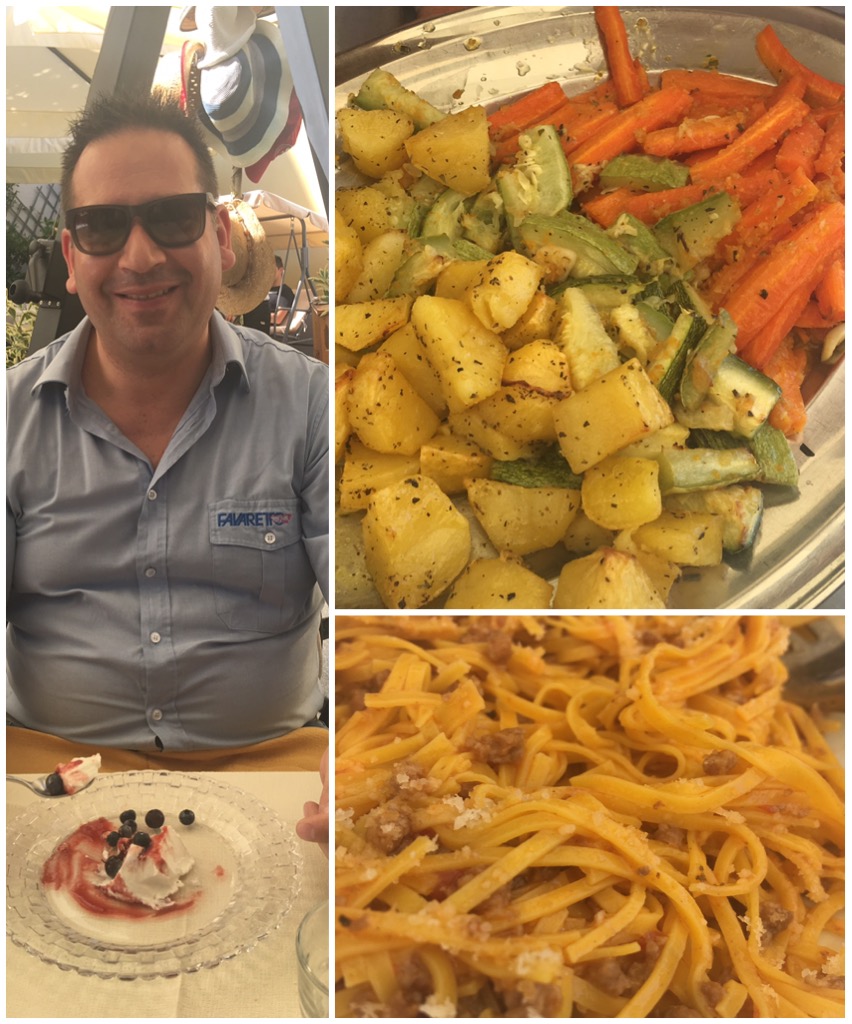 For 3 nights we enjoy Lake Maggiore – this year in very hot temperatures and high humidity.
A slow day island hopping on the lake Ferry – stopping at the Borromean Islands of Isola Madre, Isola Bella and Isola Pescatore means everyone can take in the gardens , beautiful villas and sit with a glass of Prosecco. It's another look up / look down moment especially through the palace on Isola Bella where Napoleon Bonaparte visited and stayed with his wife Josephine.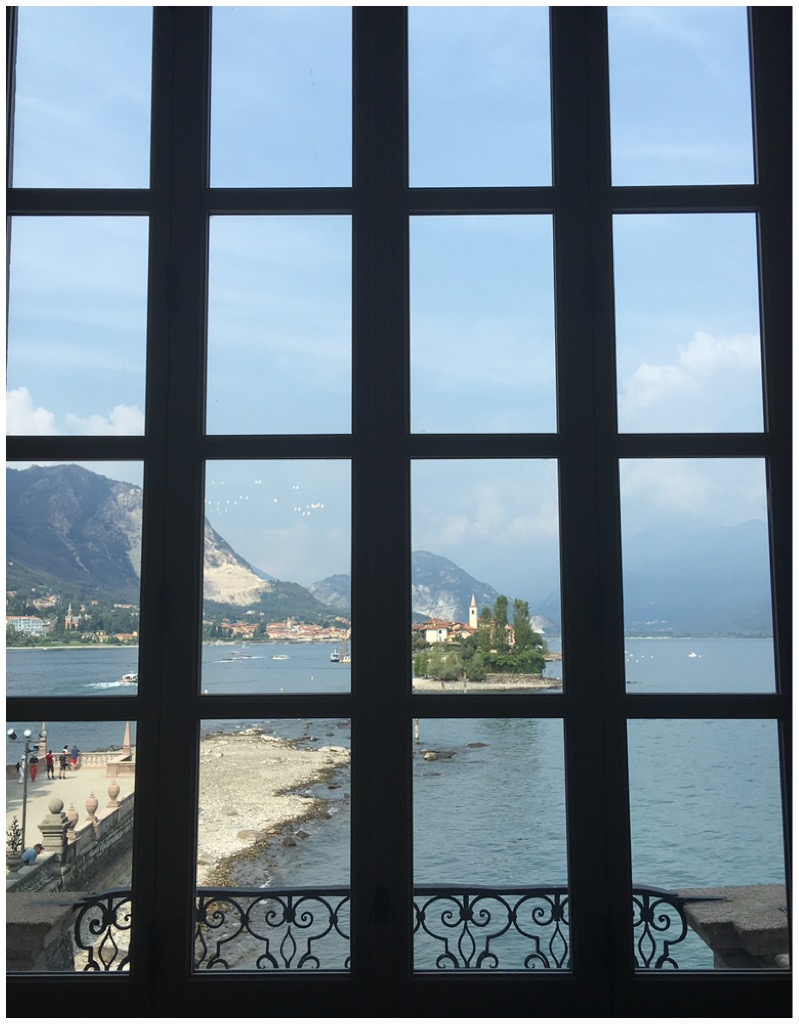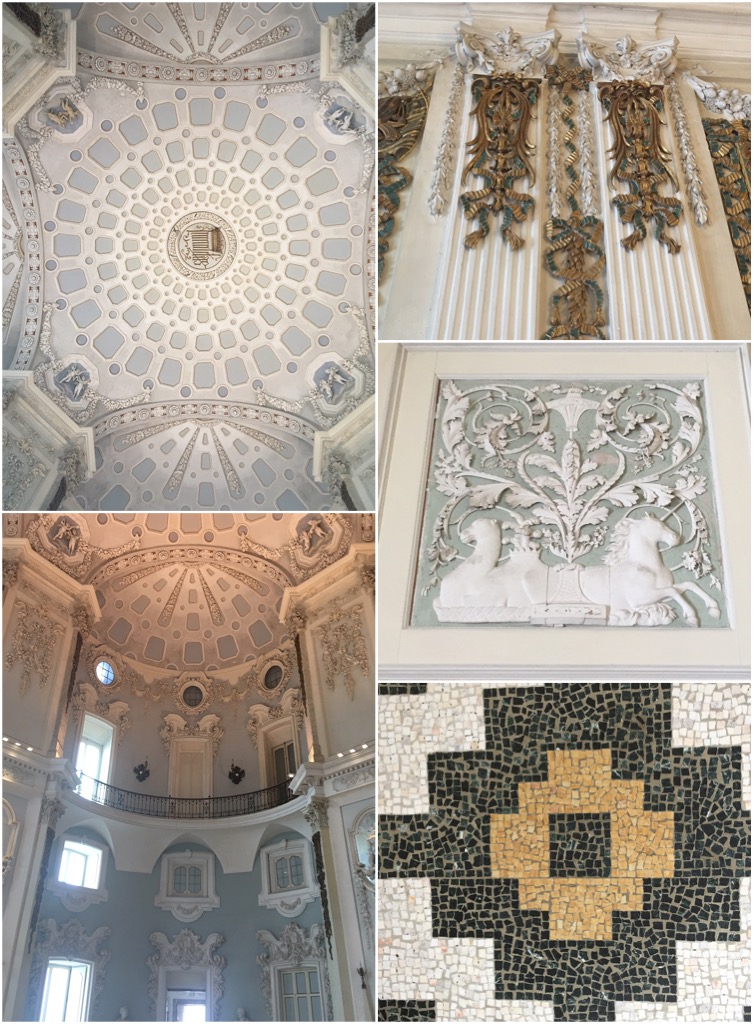 The traveling markets visit villages and towns each week and they sell everything from food to clothes , handbags or equipment – it can be  like a mobile Mitre 10. Our visit to Villa Taranto is one of my favourites. The collection of  trees is exquisite and oddly so are the Dahlias – colourful as always with the most enormous flower heads. This year the bed of Lotus was also putting on an impressive display.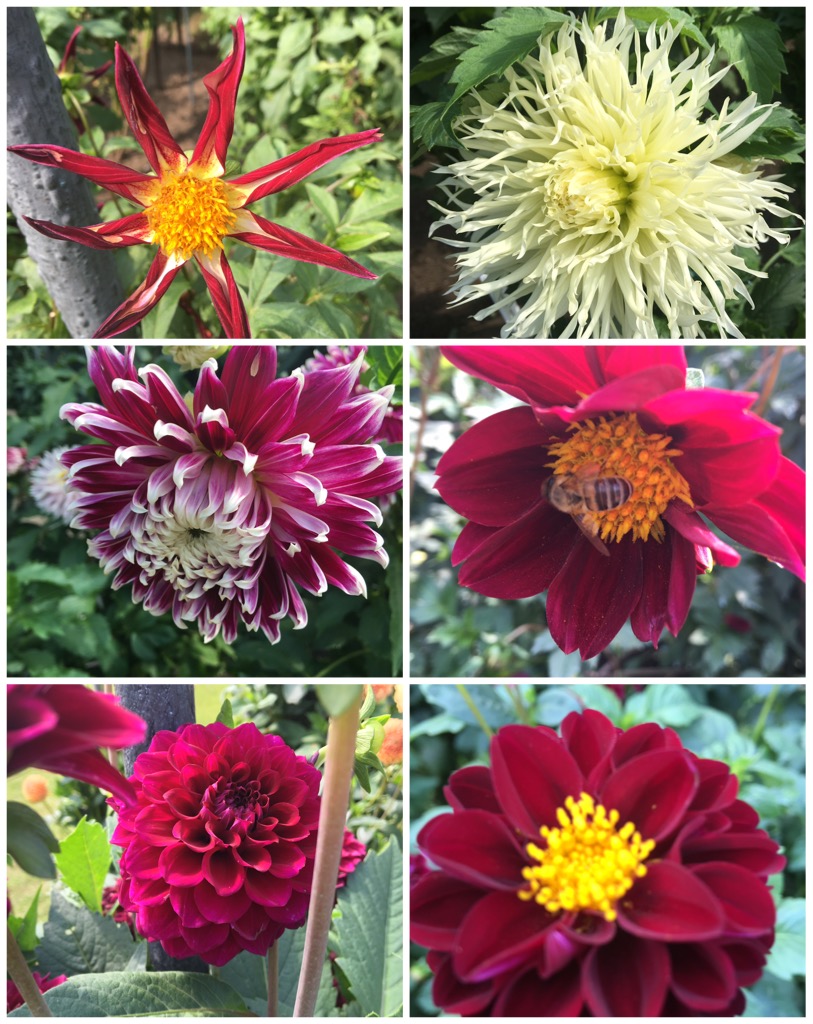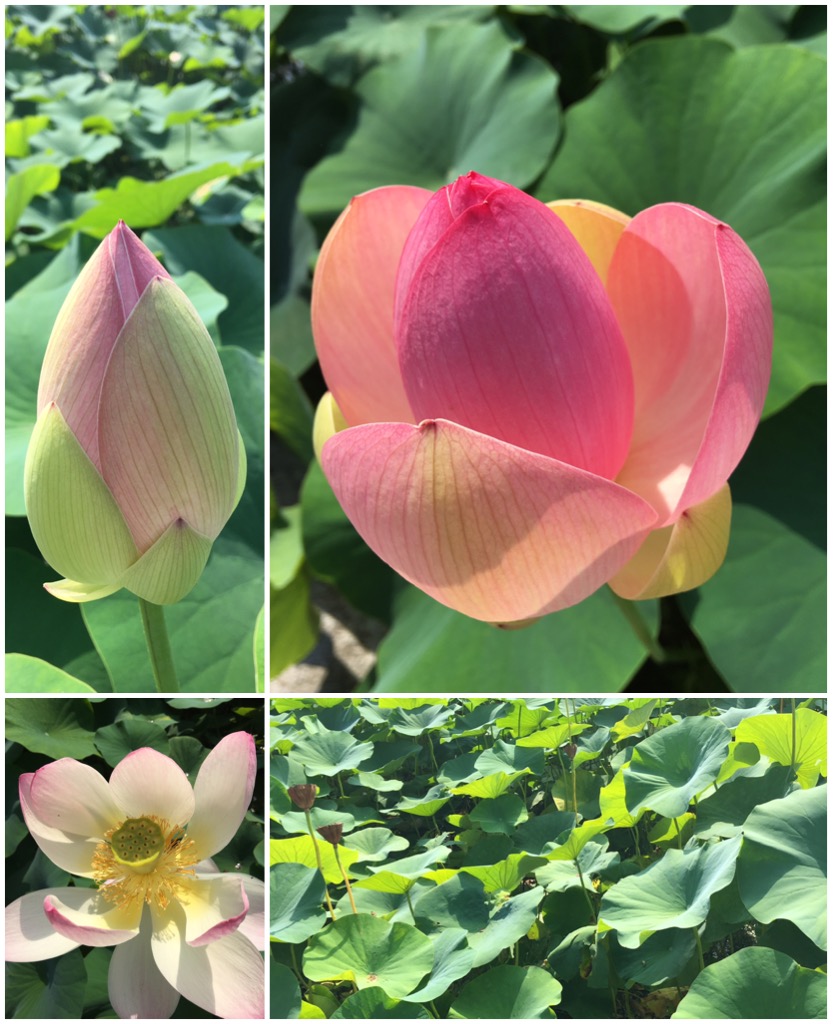 Close to Lake Maggiore is Lake Orta. I quiet hideaway especially for the religious order of Nuns that live on the little island of St Julia in the middle of the lake.
Sitting in the piazza enjoying yet another glass of procecco and a platter of salami and prosciutto was a perfect late afternoon aperitif before our last night in the Italian lakes.