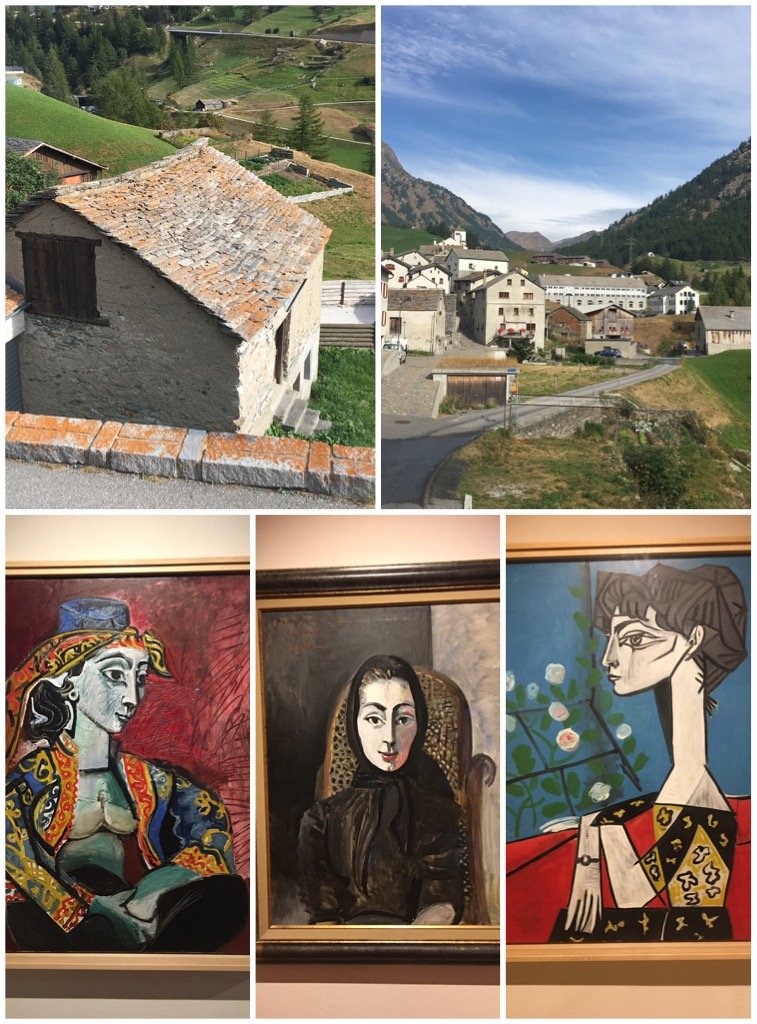 From Italy to Switzerland and France you have several choices. Do you choose a mountain pass or do you drive for a very long time through a tunnel? The Simplon pass is the closest from Lake Maggiore to Yvoire. Picturesque villages sit under the  mountains where cows graze in the summer on the lush grass and they are driven down to the valley in autumn away from the harsh winters. One of my group used to holiday up here in a village called Simplon Dorf, with her parents and grandparents as a child. It was lovely for her to be able to return( if only very briefly) she had a photo and it certainly looked very different.
The pictuesque village of Yvoire sits in France on the shores of Lake Geneva with Switzerland up and down the road and its a very very nice  stop for four nights. We always have lunch  on this journey at Martigny. It's well down the valley from the pass in Switzerland and close to the St Bernard Pass.  In this quiet little village they have the most amazing art gallery and this year it was featuring Picasso. We were all overwhelmed to see so many paintings, so close and with hardly any people.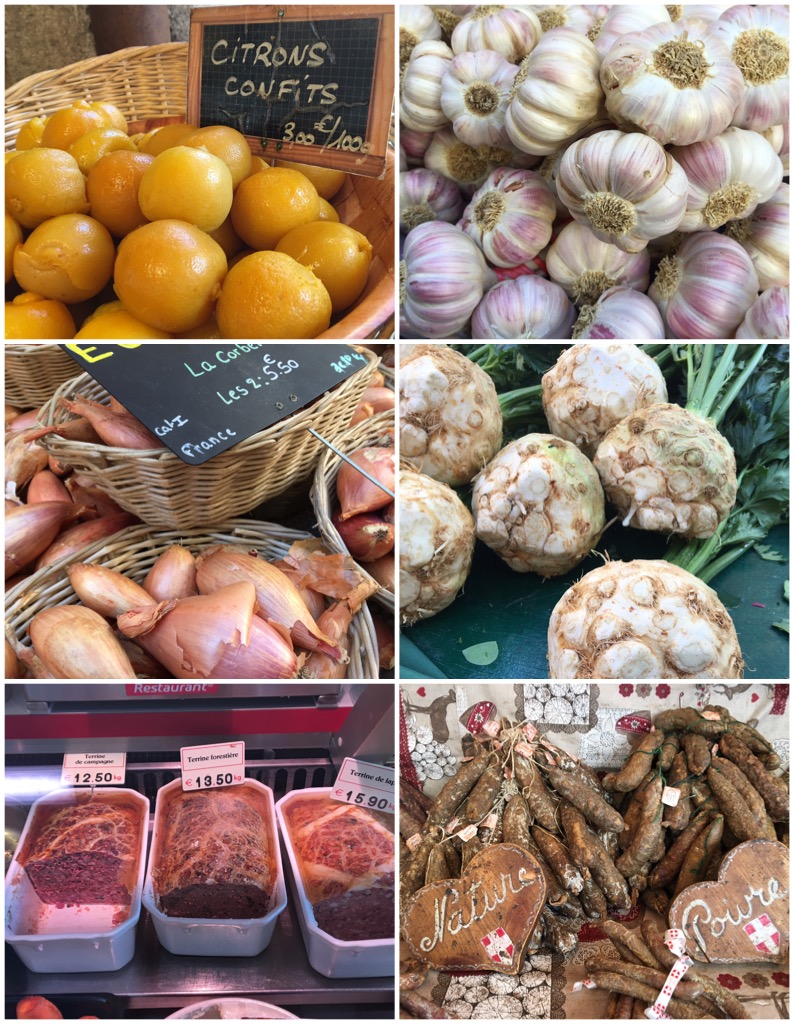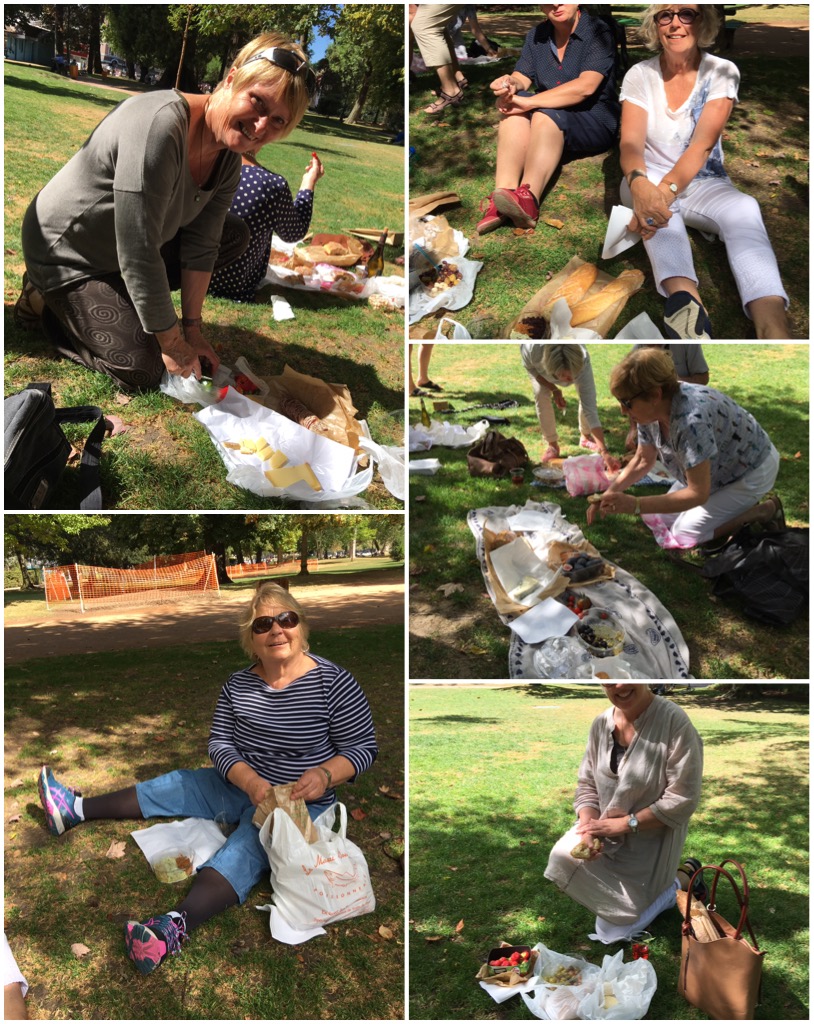 Three days in Yvoire means we get to explore Geneva and because we had a wet day it was a perfect chance to tour around Lake Geneva taking in the Olympic Museum in Lausanne and Chinon Castle at the end of the lake.  Lake Geneva  is known for it wonderful lake fish and dinner in Yvoire at Lac Leman is always special and one of Albertos favourite meals along with Charles, me and the rest of the tour group. A day in Annecy includes its  fabulous market, plus the compulsory picnic lunch with market purchases and my surprise garden visit  – which was definitely a surprise and won't be on the tour next year!!. Finishing with the French Alps on the last day., we had the most stunning sunny day to enjoy a mountain lunch and an exhilarating cable car ride from Chamonix. Our hotel  back in Yvoire is gorgeous and dinner outside beside the pool on out last night was pretty nice and hard to beat.