The coastline East and West of Antalya is lined with enormous resorts usually filled with Russians. Tourism is devastated here – after Turkey took out a Russian fighter recently. Russians have been discouraged from coming here – consequently people from the cleaners, hotel staff, bus companies, food producers, travels agents and on and on it goes are all very worried and all affected .
Our hotel does not resemble any one of these gaudy hotels and doesn't look like the Kremlin, Topkapi Palace, the Doges Palace from Venice or the Concord or Titanic.
Instead, we are in the old city of Kaleici. In a private hotel called Kaucuk run by the effervescent Rengen. She greets me like a long lost friend and everyone is immediately comfortable in her two restored Ottoman houses enclosing a private courtyard and pool. She cooks too and provided a beautiful meal in her dining room sitting on top of a 2,500 year old stone relic.Kaleici is the old town of Anatalya and now home to many boutique hotels and shops in  a rabbit warren of narrow streets and beside the old port.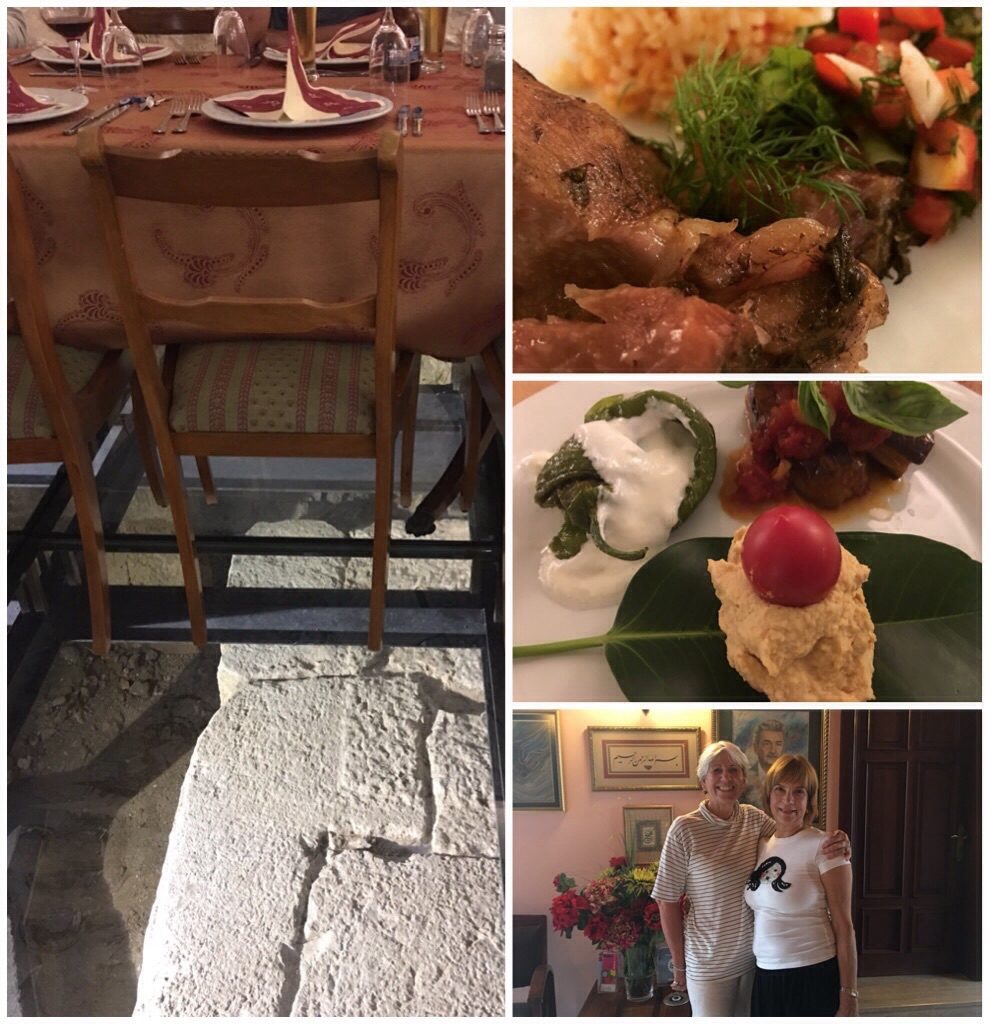 Coming home from this tour with an exquisite leather jacket or coat is almost essential. Hasan's contacts mean we get to play in the most incredible leather clothing shop. It's not every day your get to shop and also have the choice of a whiskey or champagne to drink.
It's a hilarious few hours and trying on outrageous styles some worth a small fortune or you could come home with a grey fox blanket for 200,000 Euro ..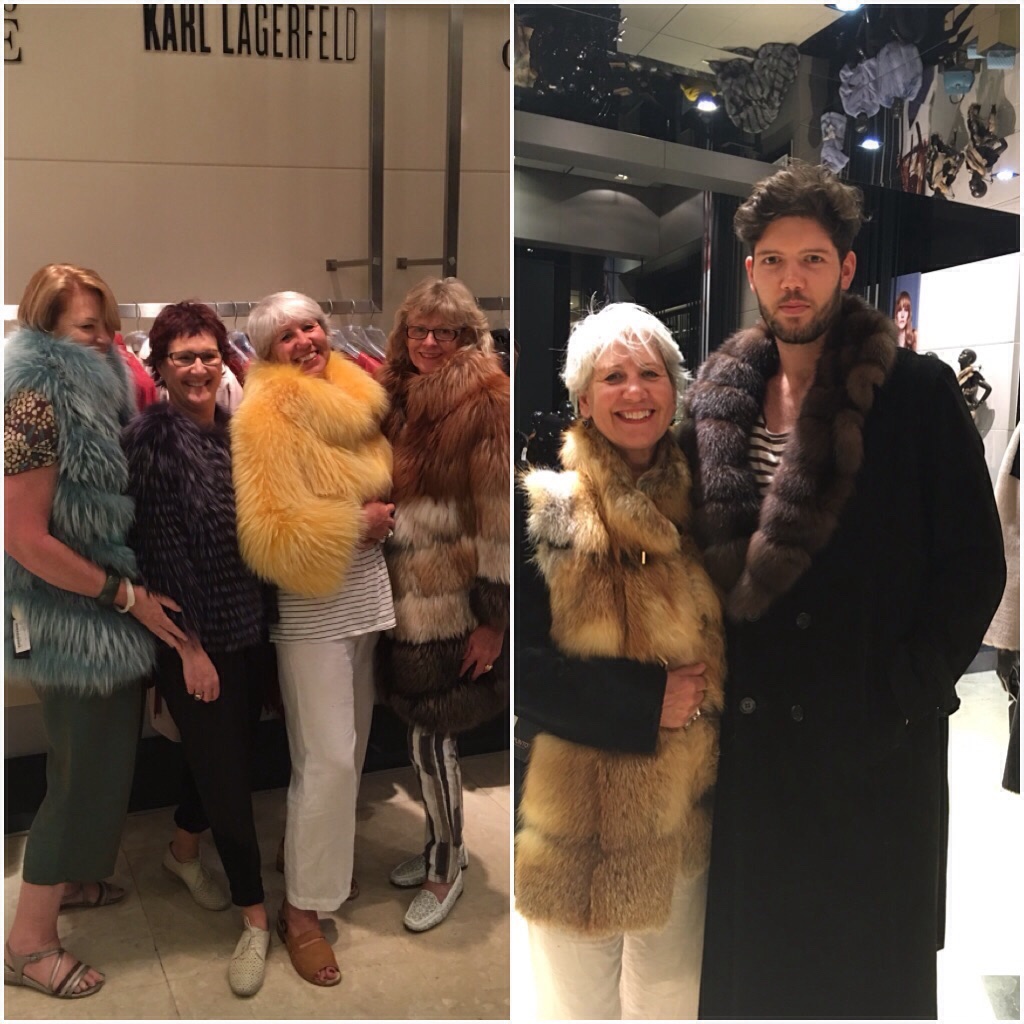 Along with leather shopping we also fitted in a 'drive by' past the outrageous resorts, lunch at the beach and a very interesting hour at the Museum of Antalya.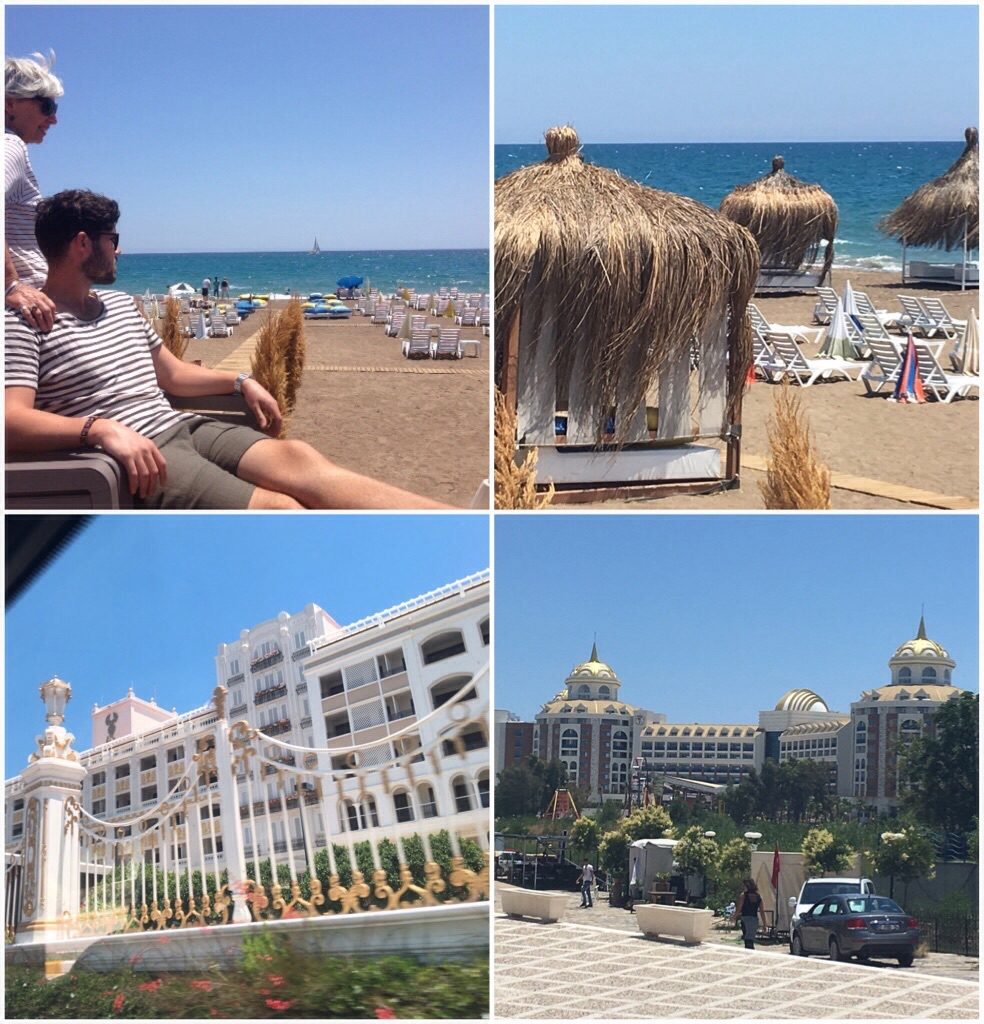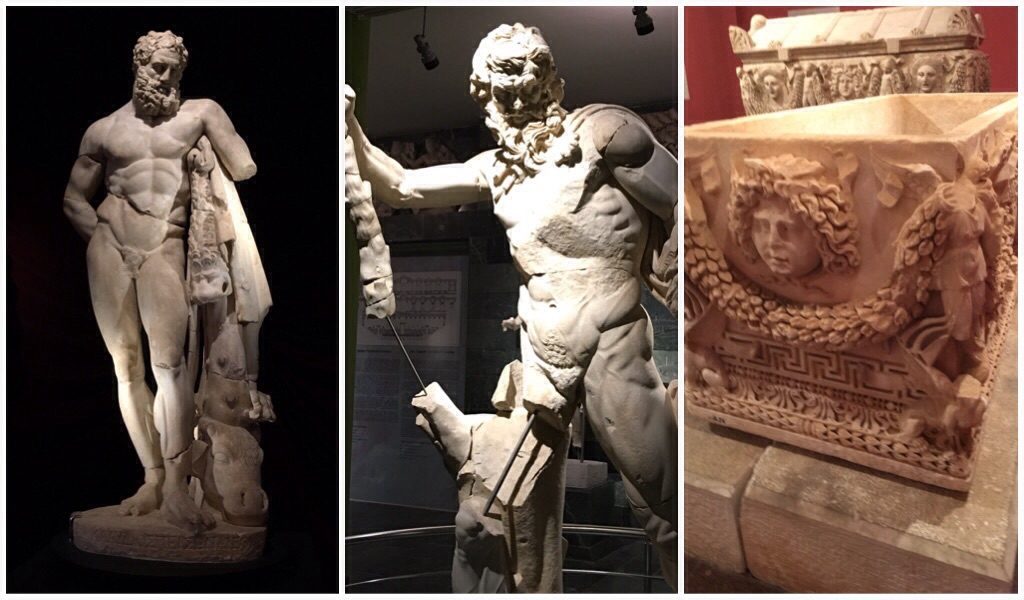 Ramadan started on the 5 th June . The holy month when Muslims fast from sunrise to sunset – which means this year 3.30 am to 8.30 pm -with  not even a glass of water!!!
They are very liberal here and not everyone fully observes.
The best is the street food offered at the Ramadan night market where thousands of people, come to break the fast and like us enjoy many local delicacies . Families with little children, groups of young adolescents (mainly boys ) and the elderly all eat at the many tables provided and choose from hundreds of stalls . This goes on each night of Ramadan – there is also a large area where people are served a free meal provided by the mayor of Antalya.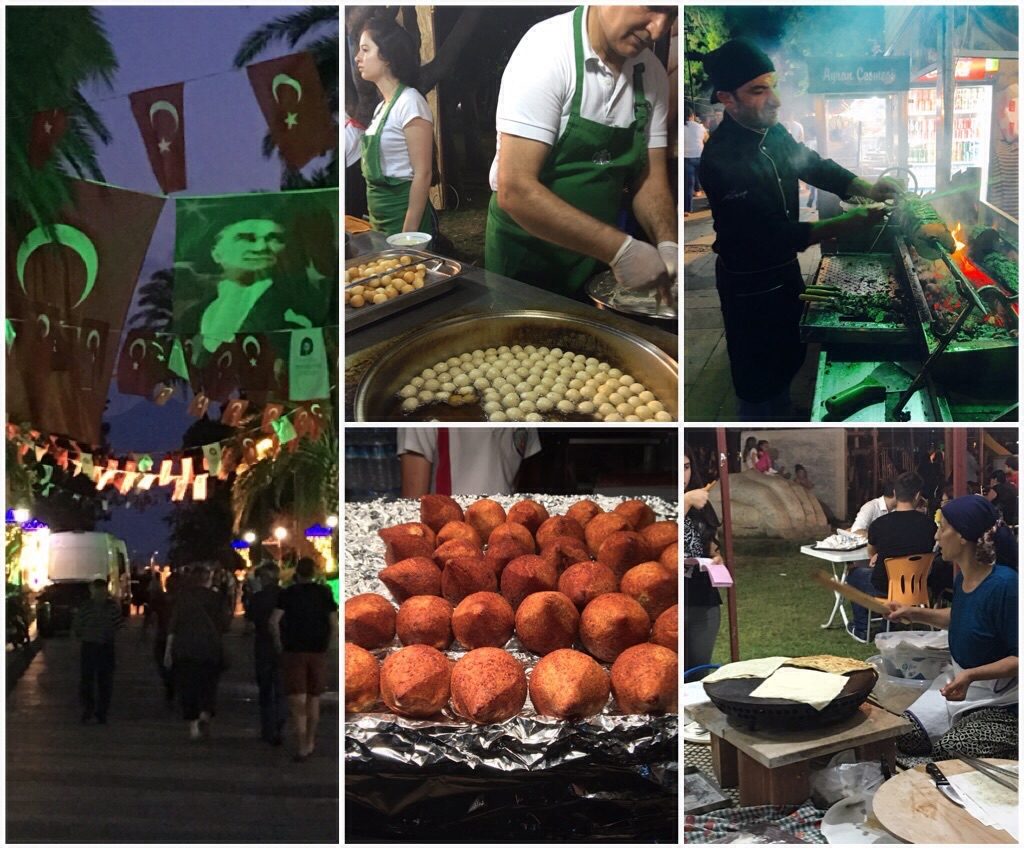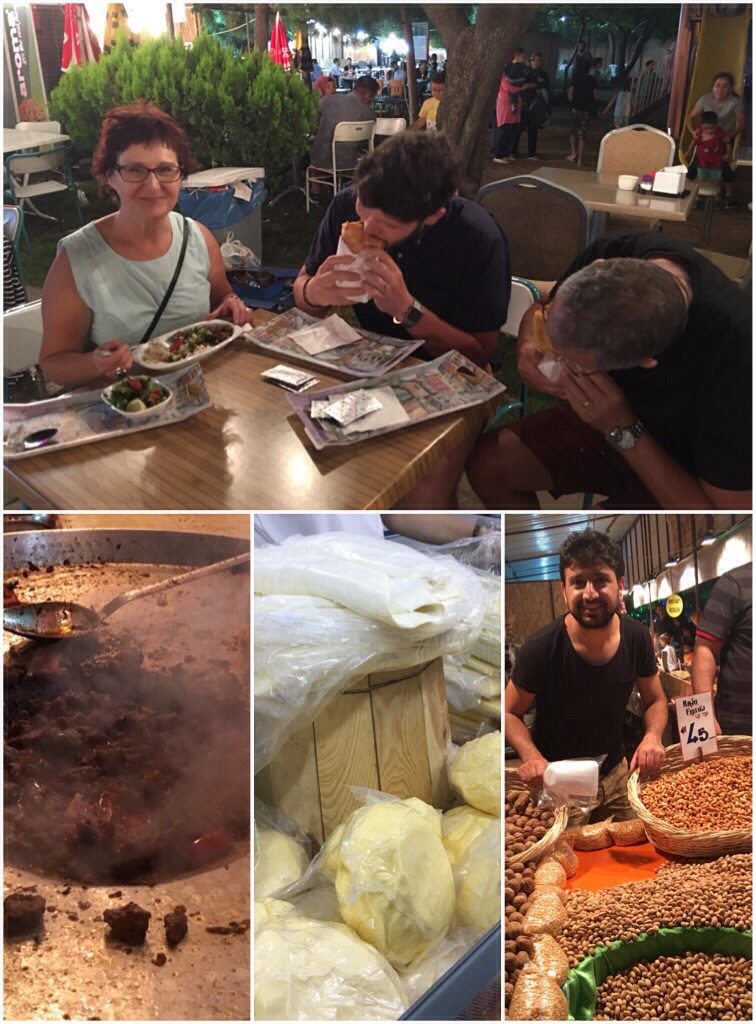 It's time to say good bye to Richard. He leaves at 5 am the next morning. Once again I must recommend finding an excuse to travel with one of your children. My children are lucky and have now all joined me in either Turkey, Italy or France. But, we have such wonderful memories to treasure and value.