It took over an hour to drive out of the greater Istanbul and it certainly gives everyone some perspective of its enormous size. But, it has always been a huge city and a melting pot of so many cultures especially from Eastern Europe and the Middle East .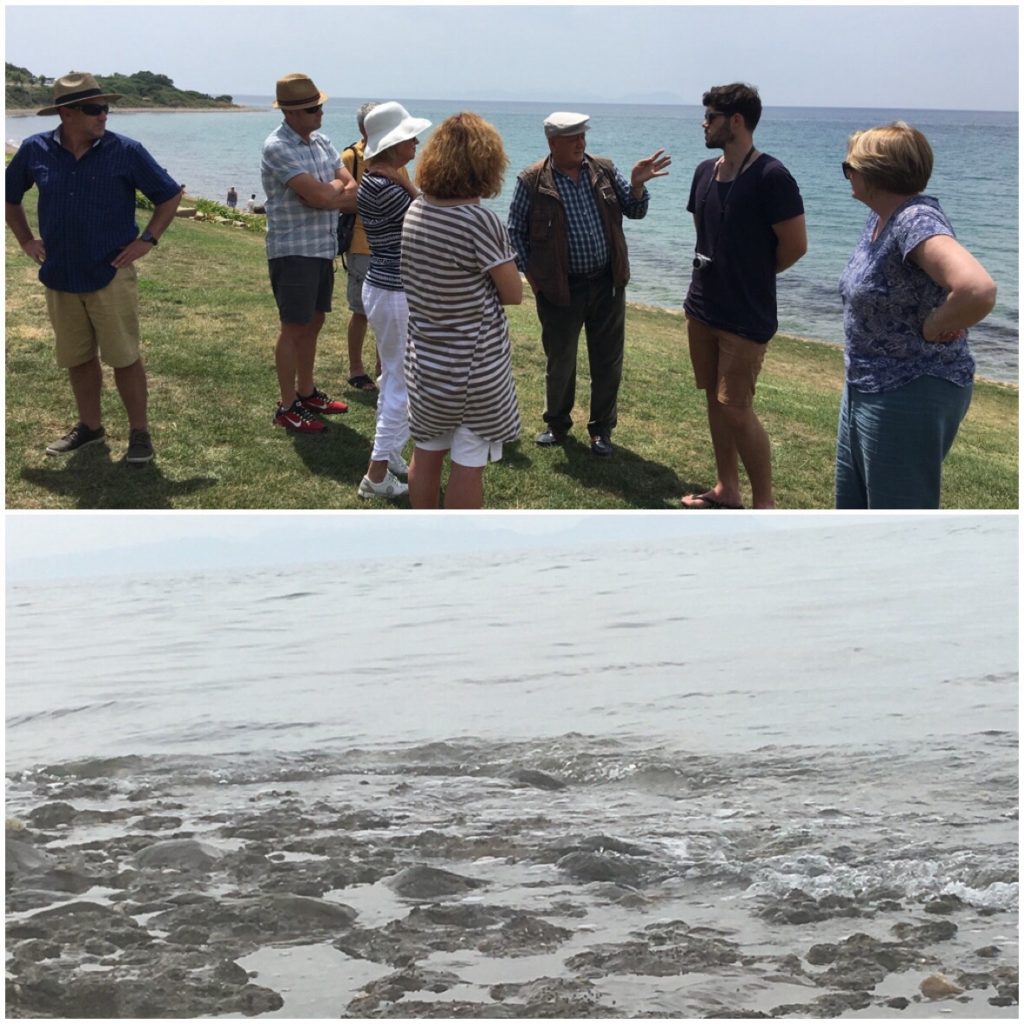 Helen Clarke , Gerry Brownlie and Jerrry Mateparae. And….. now our tour group have been lucky enough to to have the big chief number 1 guide at Gallipoli,  Kenan Çelik, who among his other distinguised achievements has been awarded the Australian Order of Merit  in recognition of his services to Australian history . He is a retired history lecturer from Canakkale and his knowledge of the campaigns in 1915 was very impressive. This important site for New Zealanders and Australians is shared with the vast number of Turks who visit here by the thousands every day .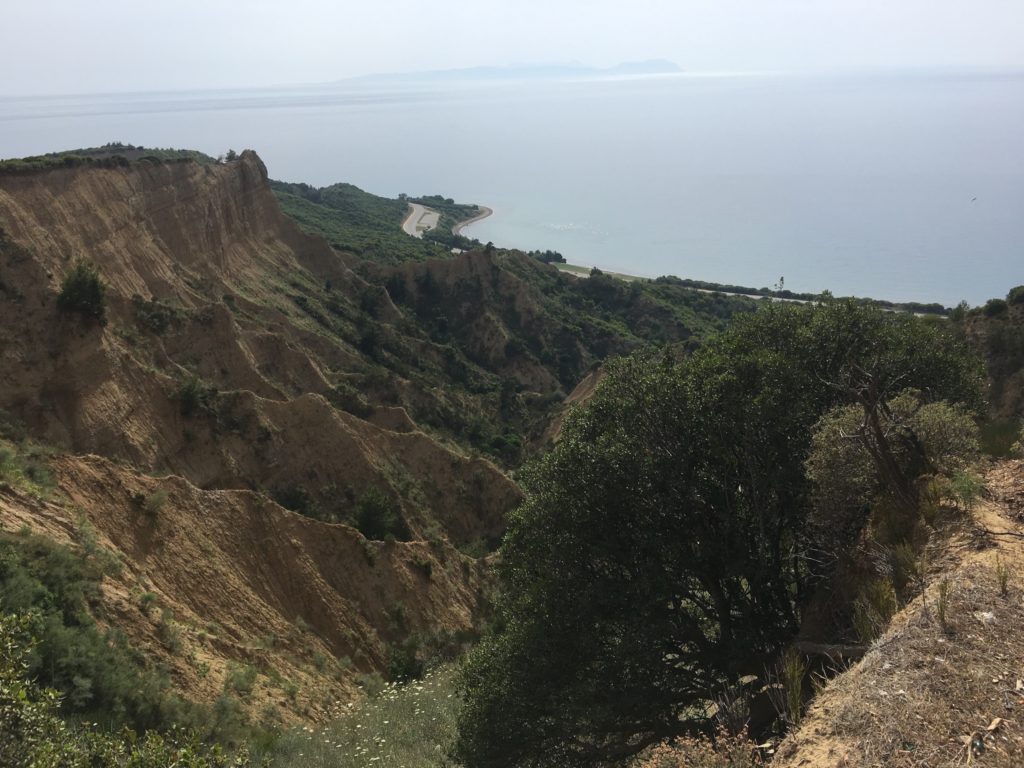 Looking down on Anzac cove from the heights above on a hot hot afternoon. You can only feel great sadness and loss and the unbelievable  bravery  of so many very young men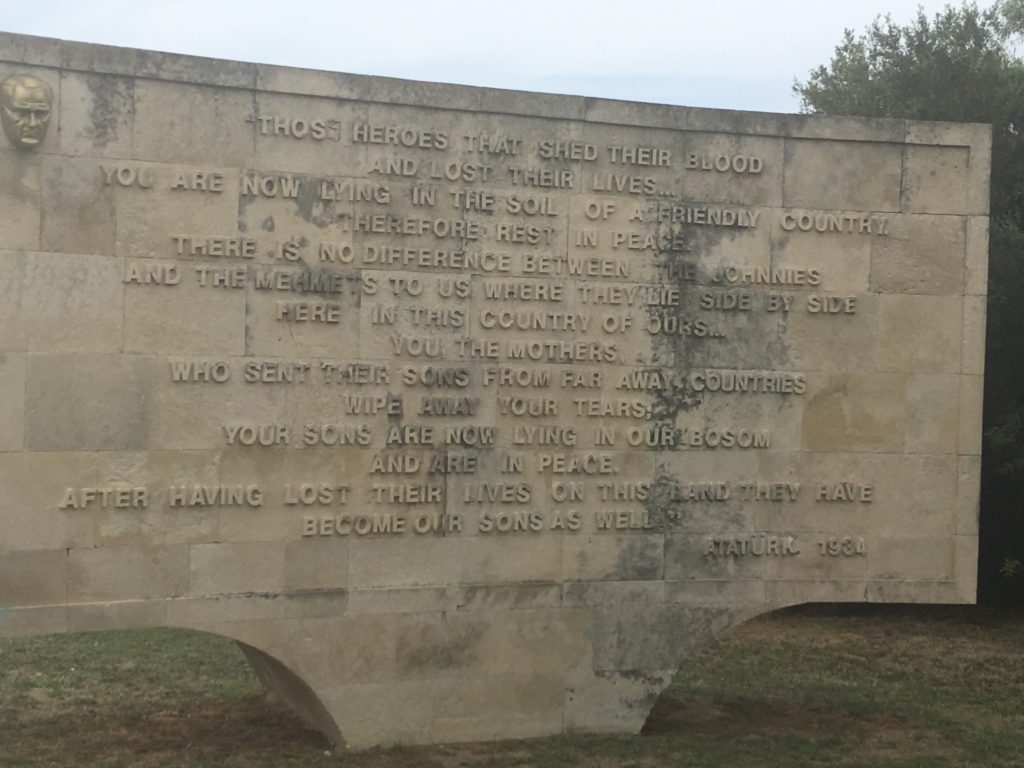 We don't like one night stops on tour but a night in Canakkale across the Dardanelles from the Gallipoli peninsula is perfect. Arriving in the early evening we had time for an excellent seafood meal and a good nights sleep .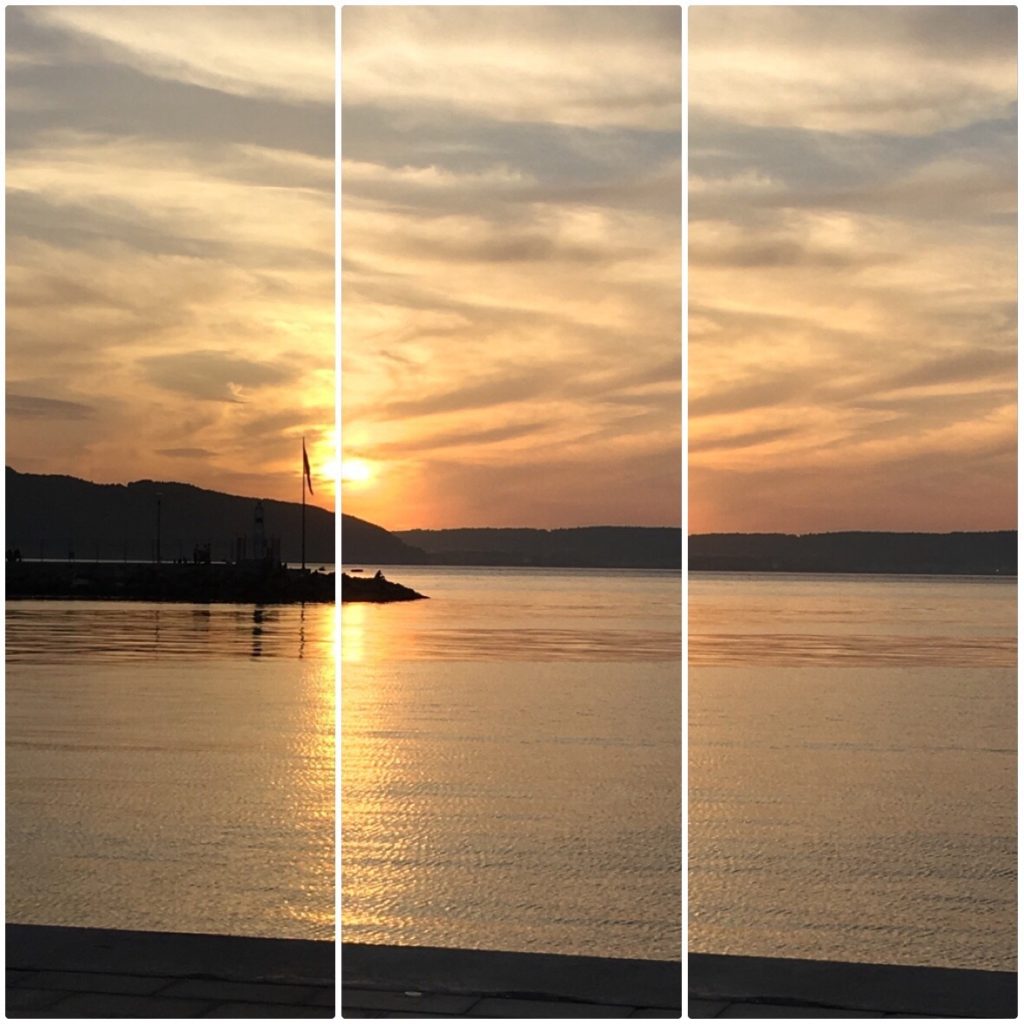 Driving down the coastline edged by the Agean Sea it is noticeable how highly populated the coastal regions are . They live a Mediterranean type lifestyle here. Diet is based on vegetables and they cook with lots of Olive oil.
The temperatures each day are in the 30 's and our visit to Pergamom was ' hot'. Yalez our local guide is used to the heat and has jeans on and seemingly doesn't seem to notice the scorching heat.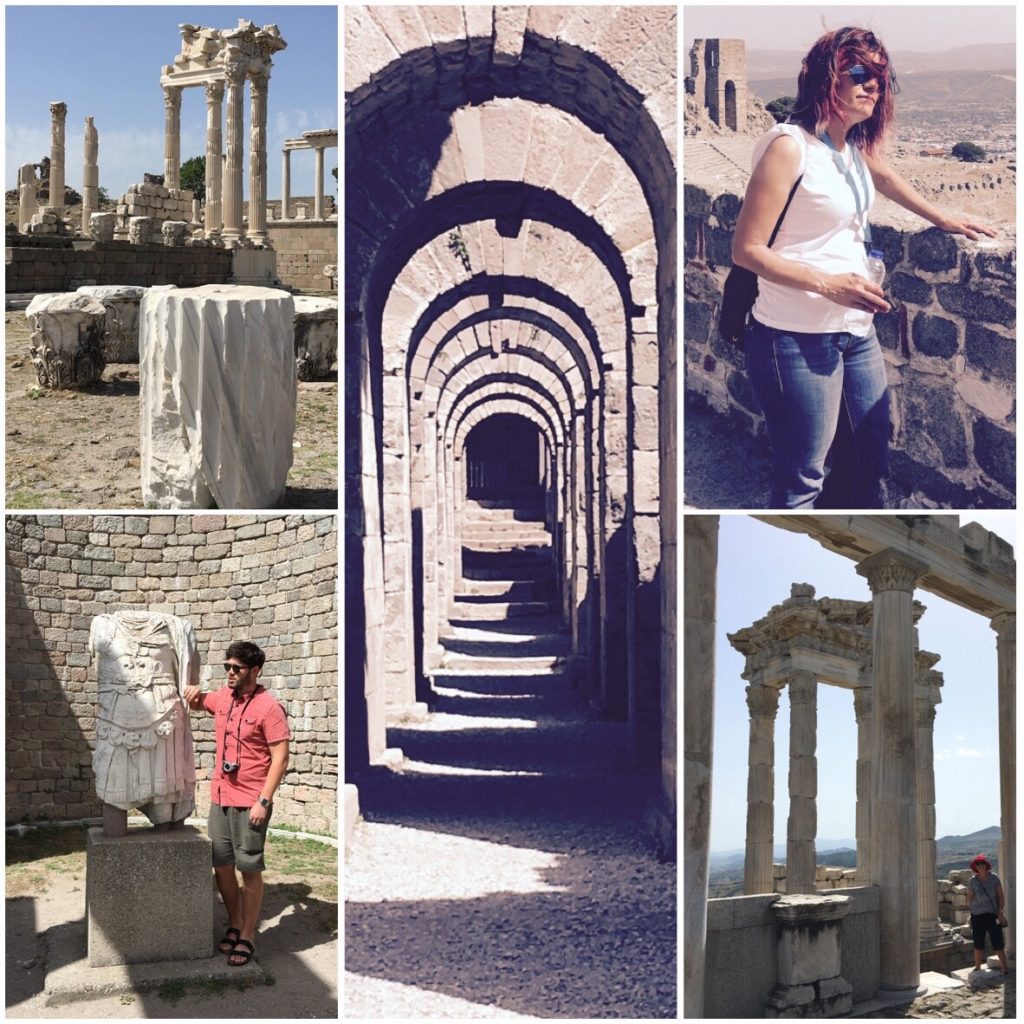 The site of Pergamom dates back to Greek times and was taken over by the Eastern Roman Empire . It is famous for once having the second biggest library and a huge hospital. It's hard to take in the history here in terms of years and you can only be ' wowed ' by the enormous complex and structures even the  size of the blocks of stone is unbelievable.
Turkey is a big country and this is a big day -stopping for lunch at Edremit – to our favourite family restaurant and our visit to Pergamom meant we didn't arrive in Kusadasi until the sun was going down in a spectacular show of orange and gold once again just like the previous night in Canakkale.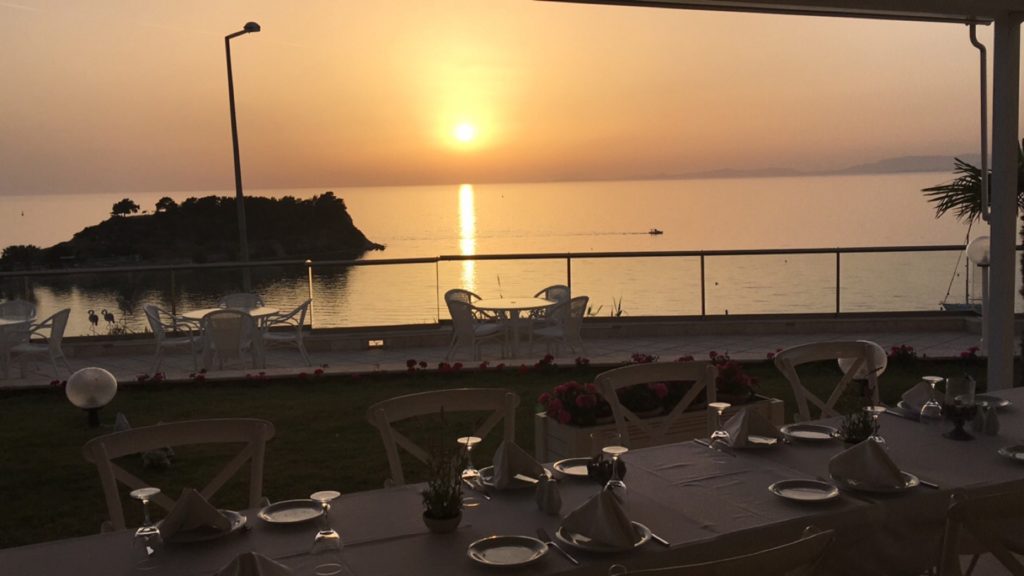 This hotel is fabulous… I dream of it on a cold winters day in Dunedin.
Greeted with an ice cold fresj lemon cocktail our dining table was ready and waiting outside in the garden.
We have 3 nights here and there couldn't be a better base .