We recently spent the weekend at Lake Ohau. Sitting in the heart of the McKenzie Basin just below Lake Pukaki it is a small lake surrounded by mountains of the southern alps which would be covered in snow during the winter months and a good base for the Ohau Temple Basin Ski Field
Usually planning a weekend away means rushing to depart and arriving late. This was no exception.
Kurow was our destination of choice for dinner. I telephoned ahead so the kitchen would expect us. However, we didn't expect  two pubs in Kurow. After starting at the wrong pub – where it was heaving with locals, young and old, farmers in their socks and all having a great time socialising and watching rugby on TV.  We certainly had a 'good ' pub meal 50 m down the road at the Kurow Hotel.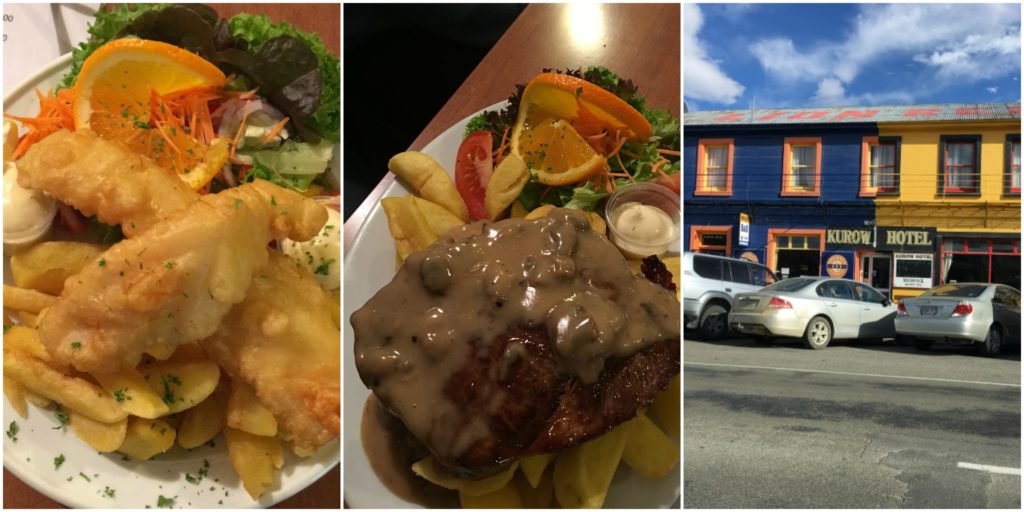 We had another 45 minute drive  up to the end of Lake Ohau – staying at a property called:   'Lake Ohau Quarters '
This magnificent building was completed in 2012 – It sleeps 24 people in  purpose built accommodation for a crowd . They have thought of everything – from an extensive Kitchen, huge bunk rooms and private bedrooms, a massive lounge and dining room with vast windows to take in the view and heated with an enormous open fire and radiators lining all the walls.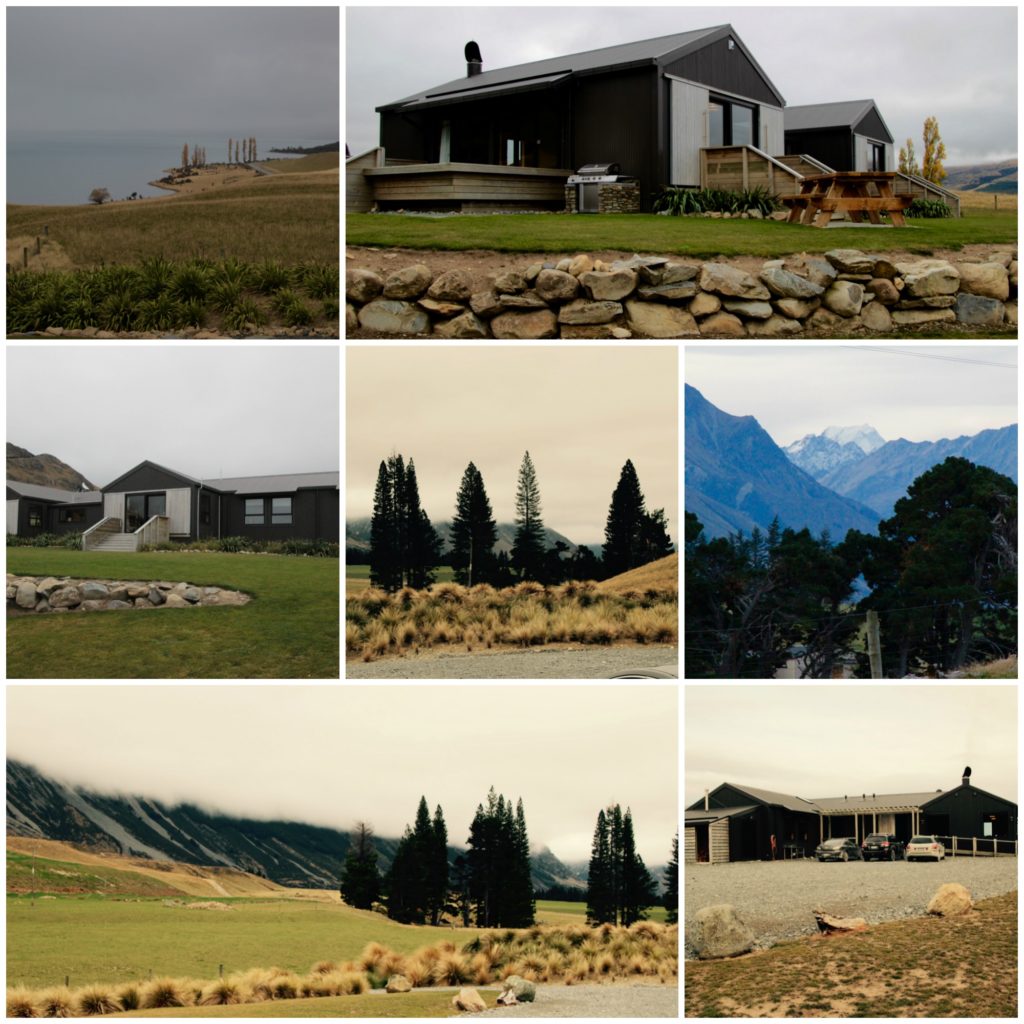 Honestly for a weekend with friends, or perfect extended family time or groups planning on skiing, biking and tramping this place is amazing.
www.lakeohauquarters.co.nz – check it out.
Our walk on Saturday after a good hearty breakfast  was up the Temple Stream, through an iconic New Zealand Beach Forest. The leaf litter on the forest floor was filled with all sorts of mushrooms – gorgeous to look at and photograph – but we really needed a book to identify the varieties . We took the line that they were all probably poisonous and enjoyed them in their natural habitat. We expected to see more birds but it was eerily quiet except for the odd little friendly robin.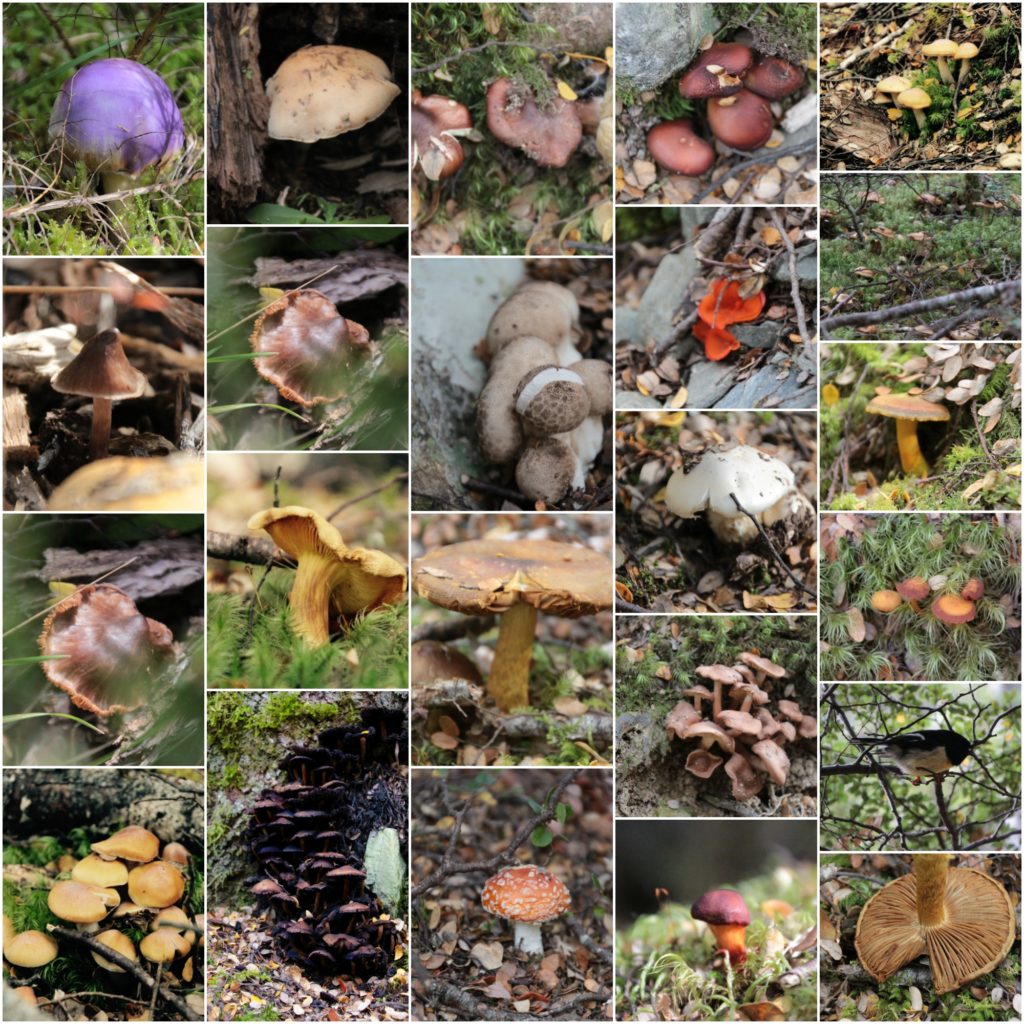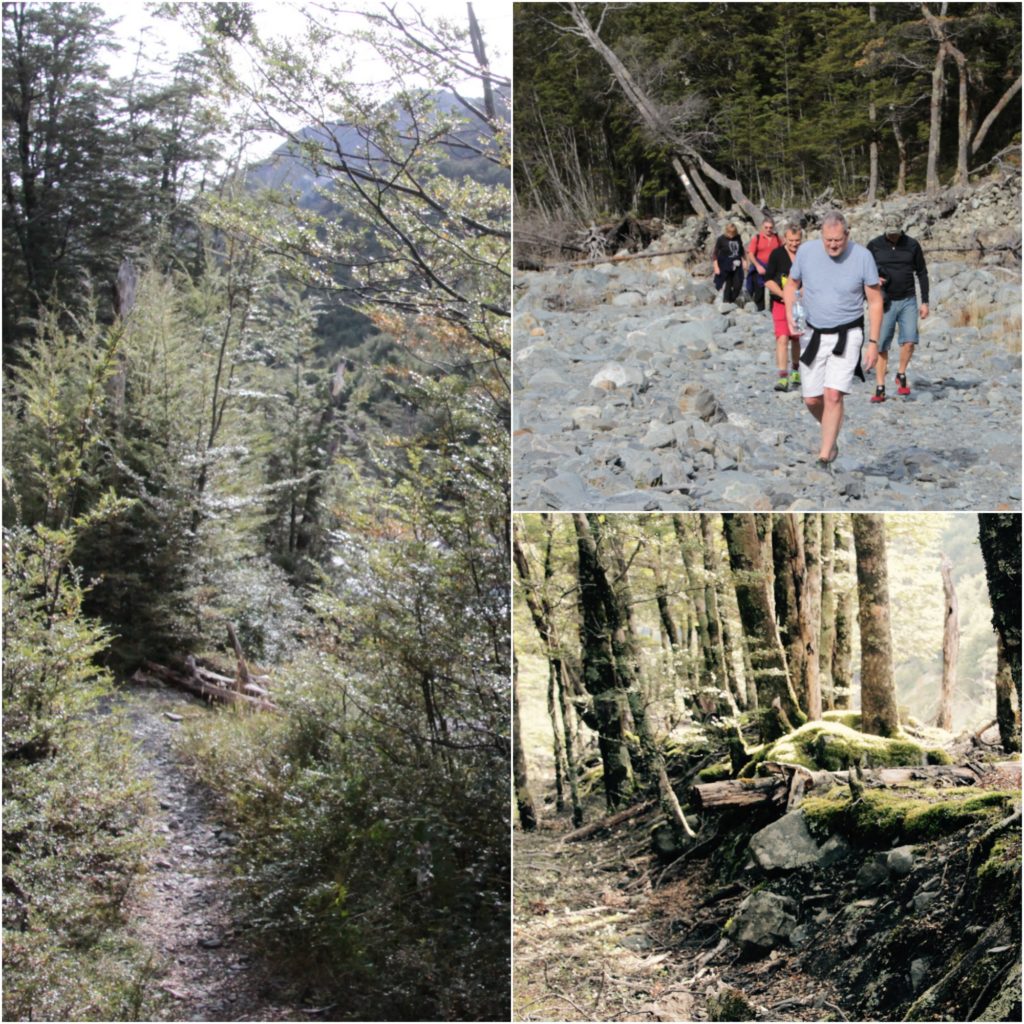 There has been a lot of damage up this gorge from erosion and at some time this very placid trickling  stream must have been a raging torrent.
Two nights was all too short and stretching out on a couch in the late afternoon sun with a book and a glass of wine was rather heavenly. Our group had no trouble providing wonderful food –  from good old Bacon and Egg Pie and Frittata to Beef Fillet  and Quince tart plus extensive platters to accompany a few delicious wines.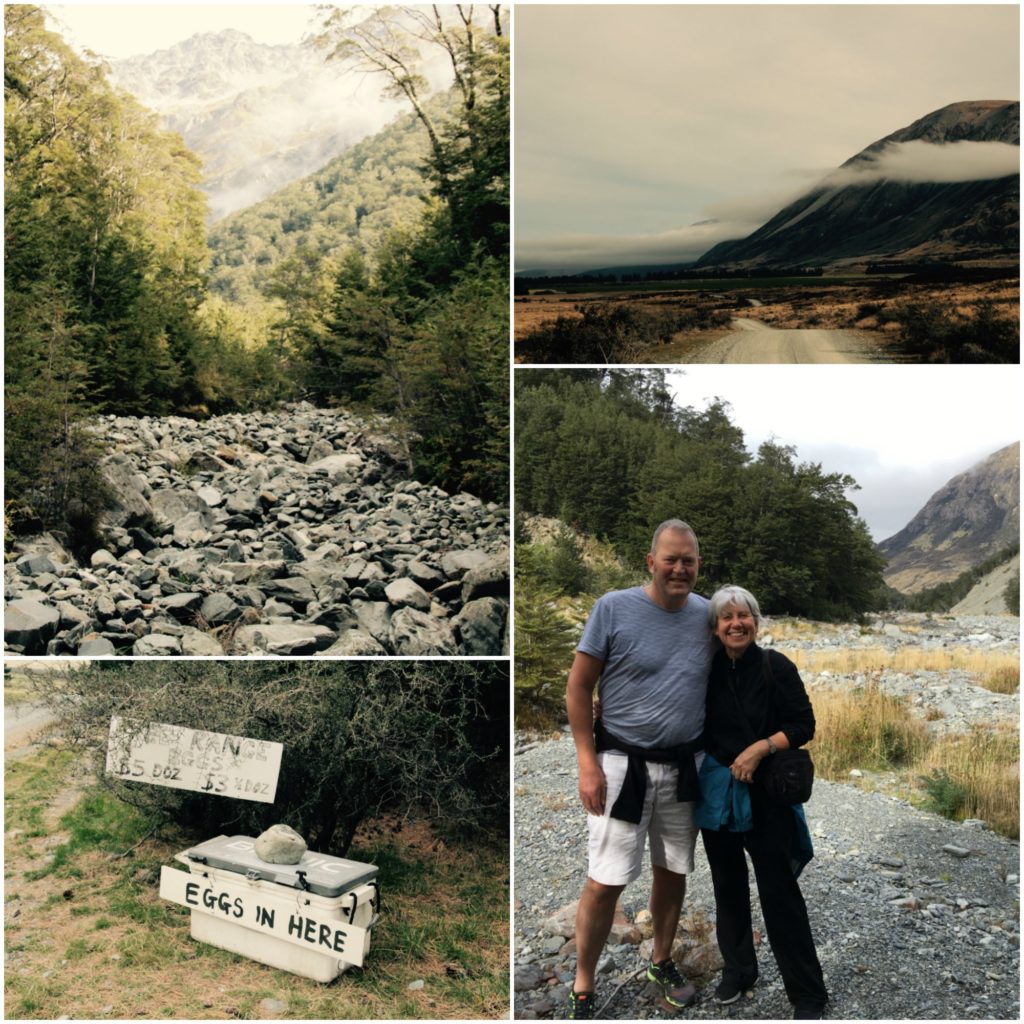 The huge  fireplace provided not only warmth but a cosy ambience. The 8 of us loved the vast living room and had no trouble relaxing, laughing and enjoying each others company.
As we drove back down the lake on Sunday we commented that it is amazing how after going away for what was a short two night stay, you feel like you have been away for ages. That is why we should take up those weekend breaks when they arise and visit a few of the 'out of the way' places available not too far away from home.