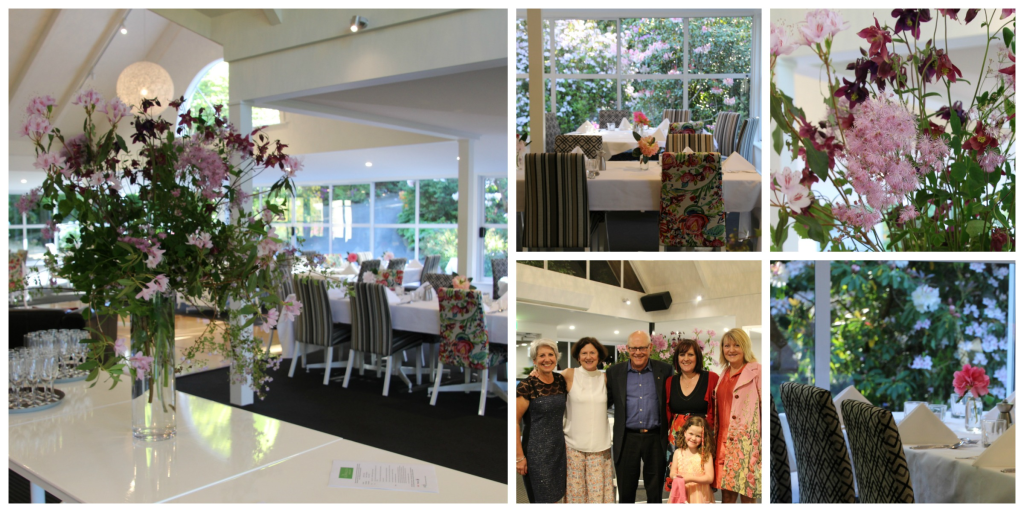 Glenfalloch was all showy with Rhododendrons in the lush Spring garden for the Otago Peninsula Trusts Conservation week dinner with Ruud Kleinpaste last Friday night.
The Bug man  is a world authority on Bio diversity, sustainability and eco tourism and told a spell bounding story through his Epidemiologists hat.
At times scary and at times rewarding but, he certainly made us all aware of our individual commitment to protect our bugs and insects which are vital to our existence.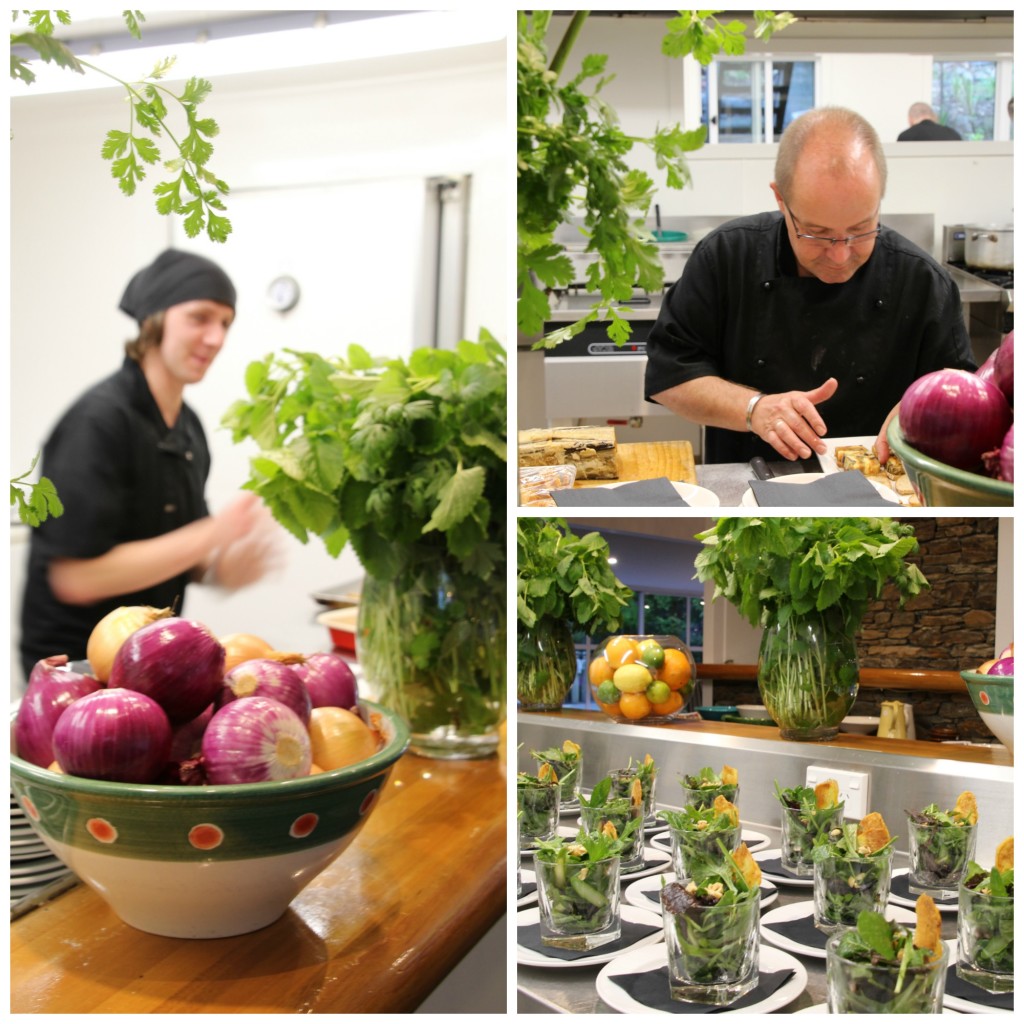 Steve and his boys from the Kitchen  – Scott and Tom produced a stunning meal – highlighted by the wonderful shared main course.
Teriyaki Marinated Salmon on Pappardelle tossed in Asian Pesto with Spring Vegetables and Slow Roasted Lamb Shoulder with Crispy Potatoes, courgettes and peas.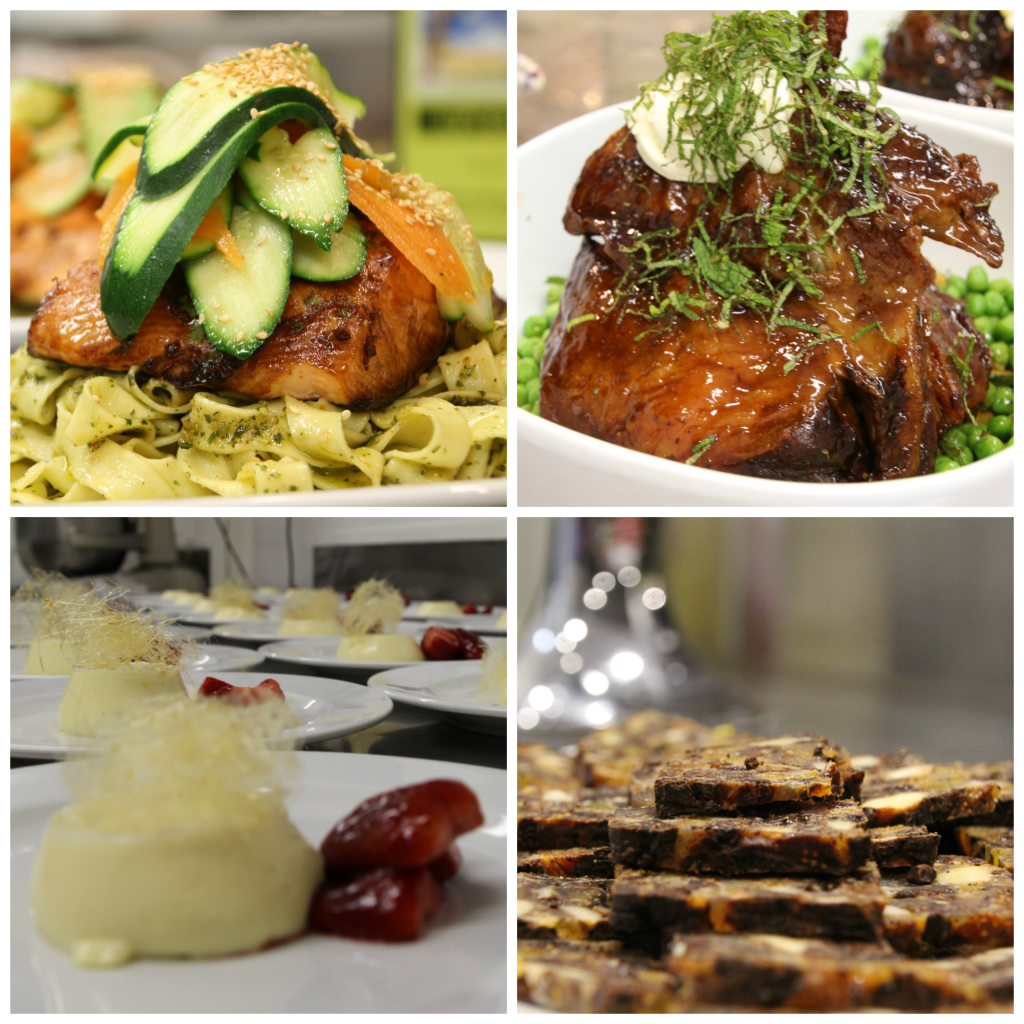 Good Food, Great Company and the Accomplished Ruud Kleinpaste –  along with the beautiful surroundings of the new Glenfalloch Chalet ensured everyone had a superb and memorable evening.