Home from my trip to Europe for two weeks and it was very exciting to be able to spend a weekend in Melbourne for the ' other ' Judith Cullen's 50 th Birthday .
But, even more exciting was having precious time with our two sons and daughter in law and to be in a city offering far too much to do in four days .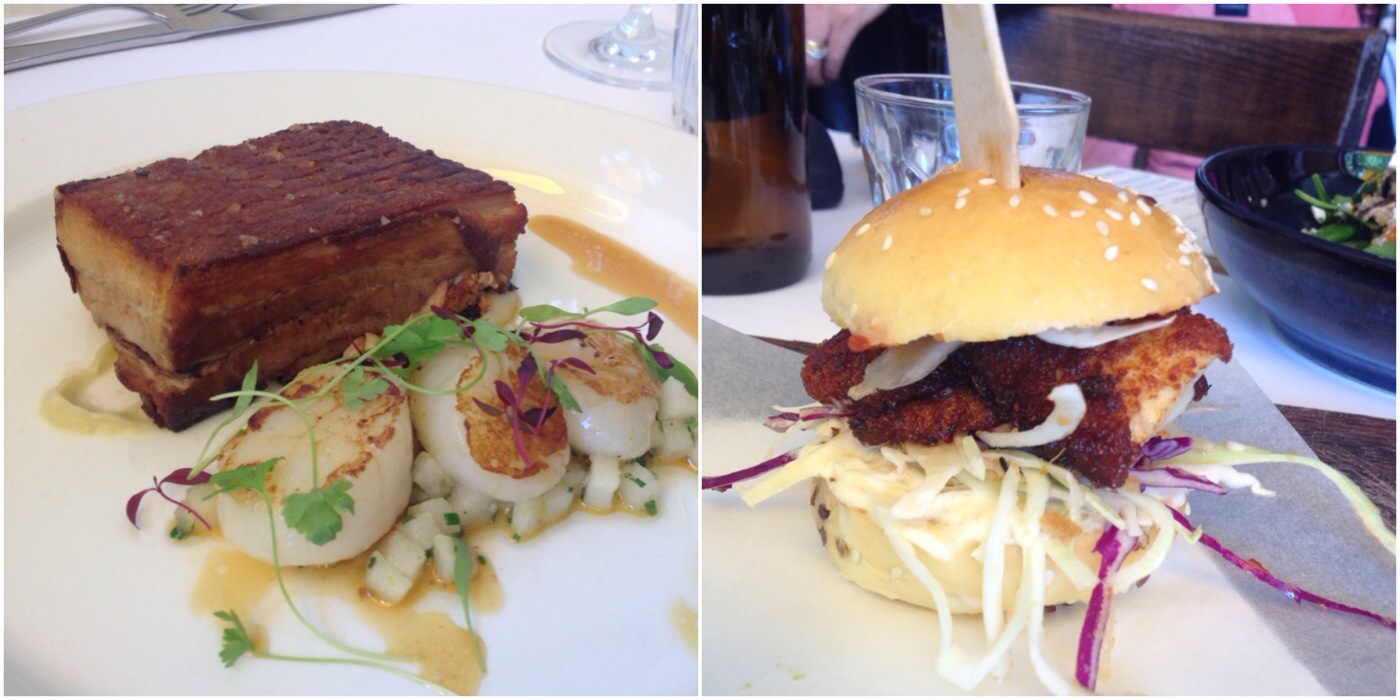 I thought I would share our eating experiences:
# Judith's favourite local lunch cafe – ' Friends of Mine ' in Richmond. ( I thought she was taking us to Friends of hers for lunch !!!)
# Way out, noisy fun.. Slightly bizarre – 'Naked for Satan ' roof top bar with a superb city view and tapas – with old student day friends and Matthew .
# Best Find – ' Lucky Penny's ' – yet another cafe on Chapel st- but wonderful food.
# Long lunch for a crowd ( day after the party !! ) – ' Blue Train ' over looking the Yarra. O.K…… I had very good ravioli filled with asparagus and ricotta.
# Excellent Lunch in the City – 'Gazi '- owned by George Calombaris – modern Greek – good seafood and salads .
# Matthews Local in Fitzroy – 'Rice Queen ' – Casual eclectic fusion Asian !!
# Dinner around the table at Judith and Adrian's – Relaxed and chatty with good bottle of red wine – My roast chicken and vegetable platter.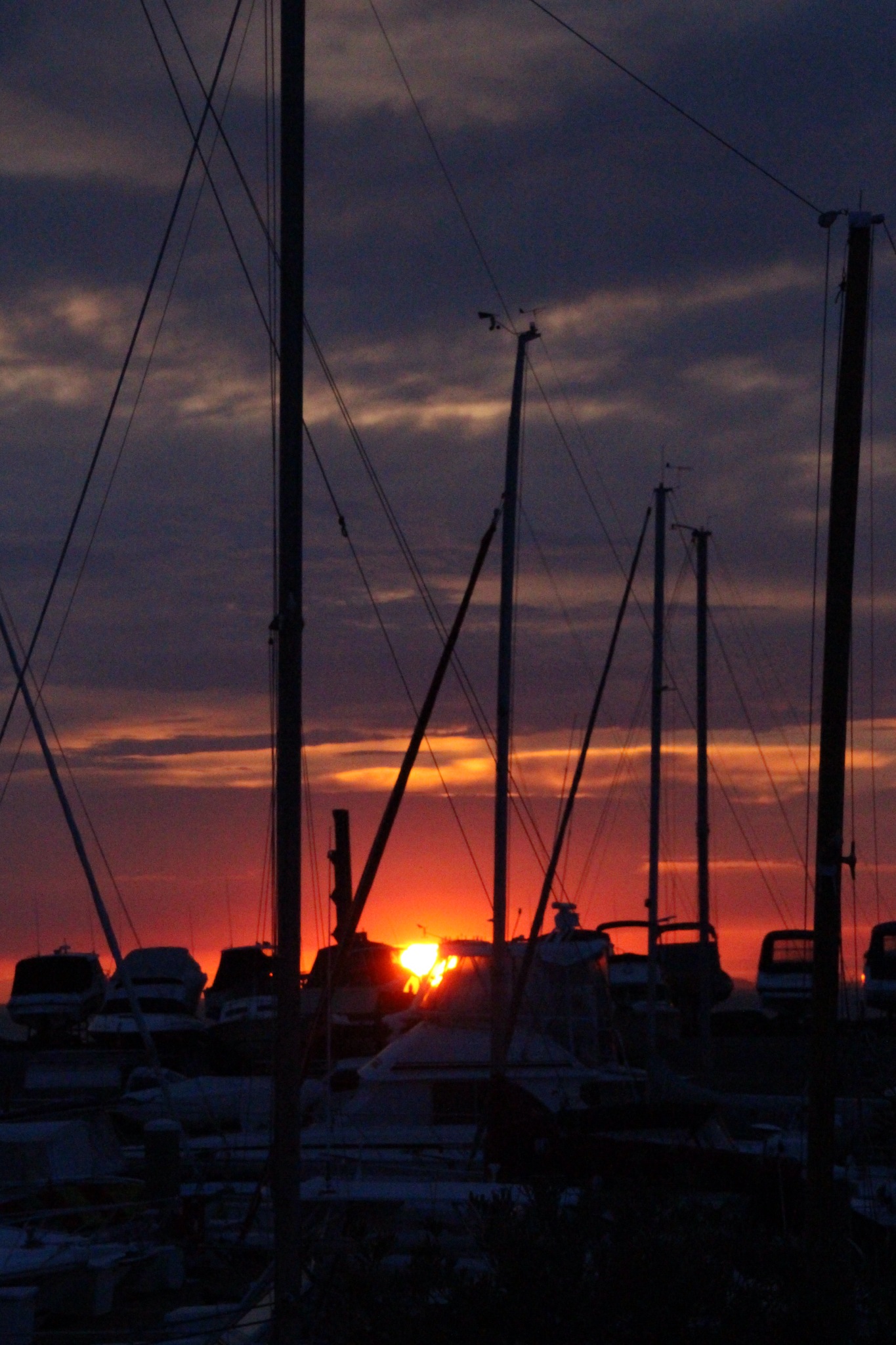 What was good :
Best Buy– scoring a Dolce and Gabbana suit for Matthew reduced by 80%,
Best Surprise – the Jean Paul Gaultier exhibition – this is a must if you are visiting Melbourne .
Best of the Best – spending time with Judith, Adrian, Alexander and Grace from Melbourne and sitting in Matthews backyard having a beer with our boys! And Holly and Lucy ..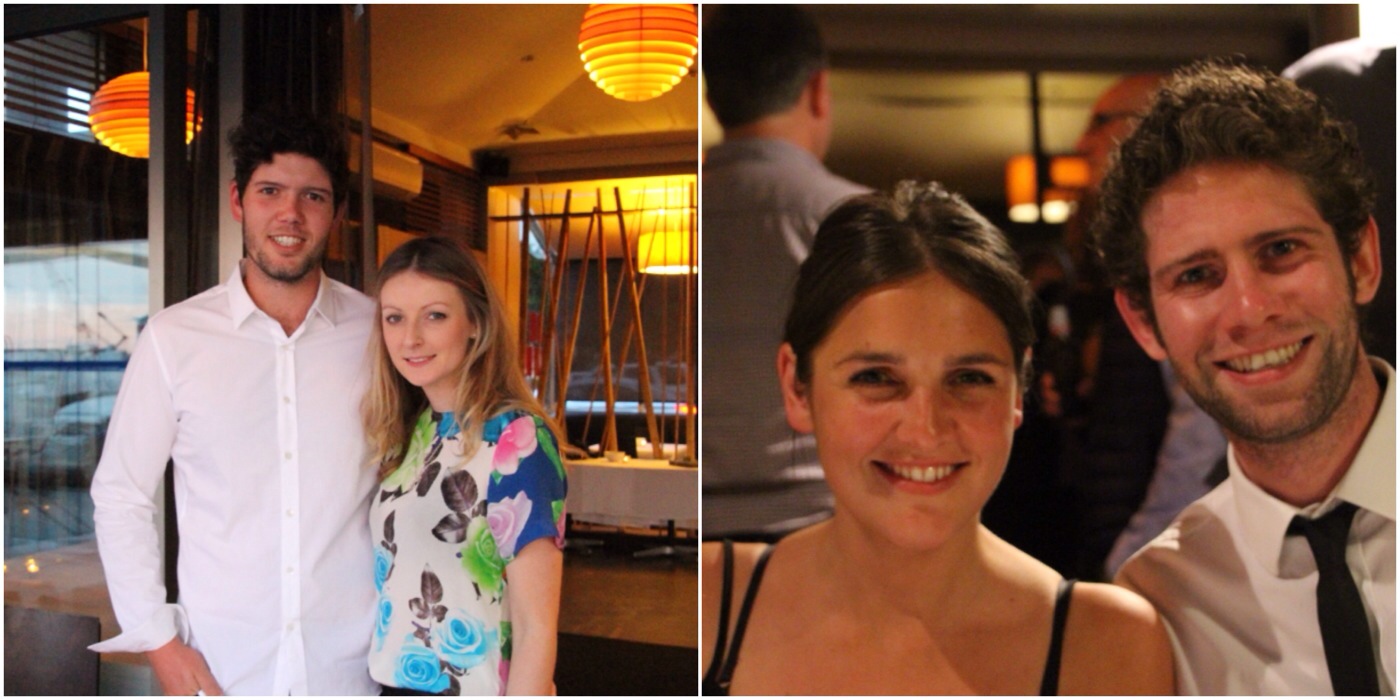 What was not so good :
Price of parking :
Traffic
Not enough time ..
We didn't get to many of the restaurants on my ' list ' – but we will be back ..
In fact I think taking a group to the food and wine festival master classes might be a good idea.