From the beautiful villages in Central France to the Coast and a weird place called La Grande Motte where the French come to enjoy the fabulous sandy beaches.
It was built in the 60's. Predominantly hotels and apartments they all look like ships!!! This is seriously ugly.
Our group of 20 St Clairites have hired bikes and it's definitely the way to get around – I just love the basket on the front and we look like locals with our baguette , cheese and bottle of wine. ( although probably all way too young- even me )
I'm rooming with Hannah, Georgia and Grace. A bit tight but all good fun.

Our first day of competition at the IRB arena was very successful and our two teams made semi's and finals in their events .
We all thought it would be gorgeous weather with sunbathing time and a swimming in the Mediterranean. Sadly, we had huge winds with sand blowing everywhere. No one could shelter and it was very uncomfortable .
We have had thunder and lightening all night – (my gosh Europe does this well ) and today it's raining !!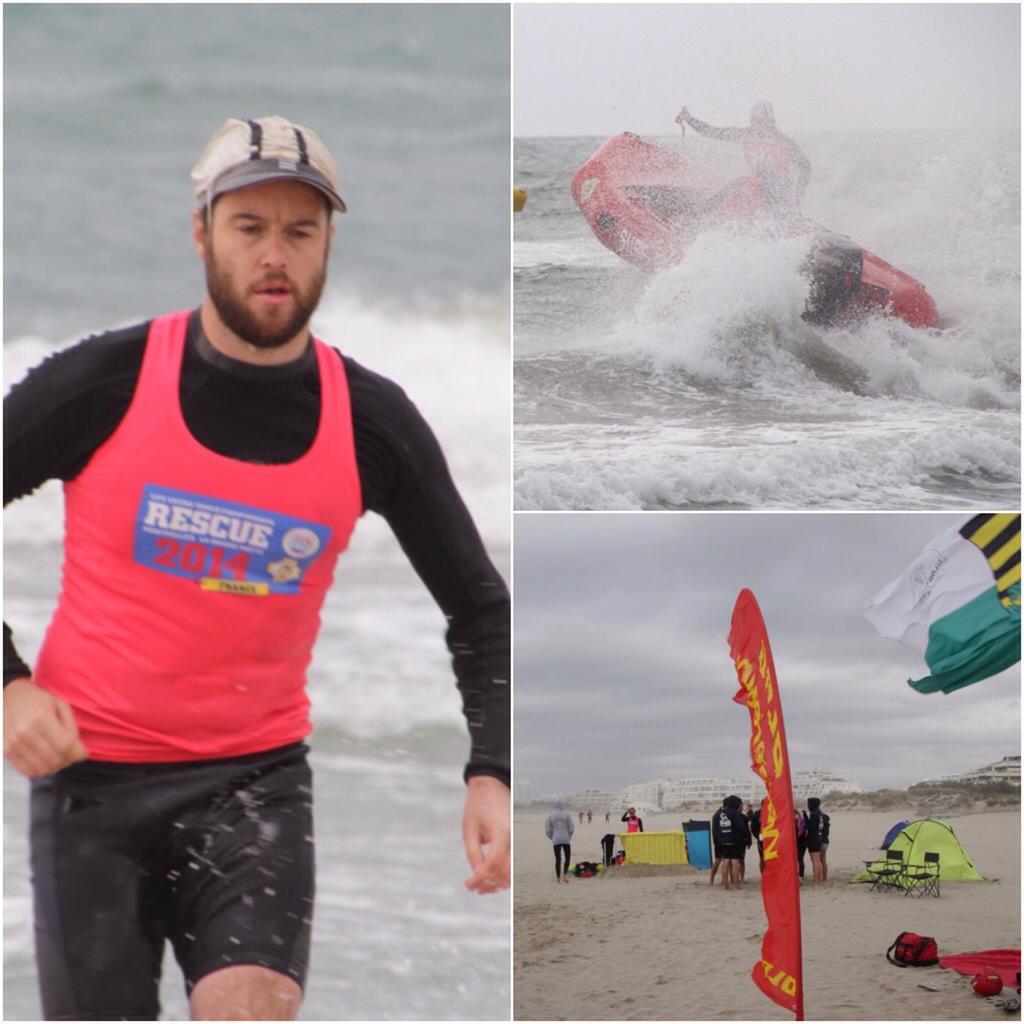 Still it's early in the morning and we are ready to go… Hopefully medals by the end of the day