Traveling over the Simplon pass is one of life's exhilarating driving experiences. The gradual climb through Villages of Italy that must get no sun in the winter, past the border and no mans land before emerging at the top of the pass to a grand view of Switzerland and the steep road we will drive down to the valley below.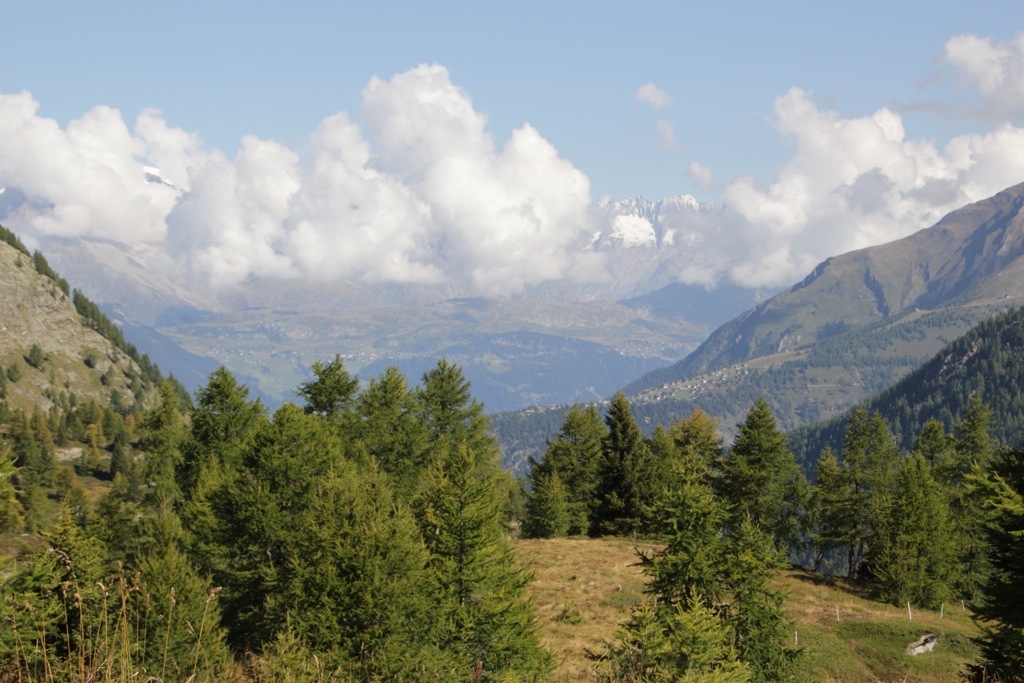 By lunch time we had reached Martigny – surrounded by high mountains and castles. It is situated on the Rhone river where travelers in the past could choose to use the great St. Bernard pass or the Simplon, where we had just come from.
We were here to visit the Fondation Gianadda – a very lovey art gallery with permanent sculpture exhibits in the garden and this year the fabulous painting of Renior were visiting. It was a very pleasant couple of hours .
You could also visit the museum of the St. Bernard dogs where some of the group chose to go in and spend some time with these massive dogs.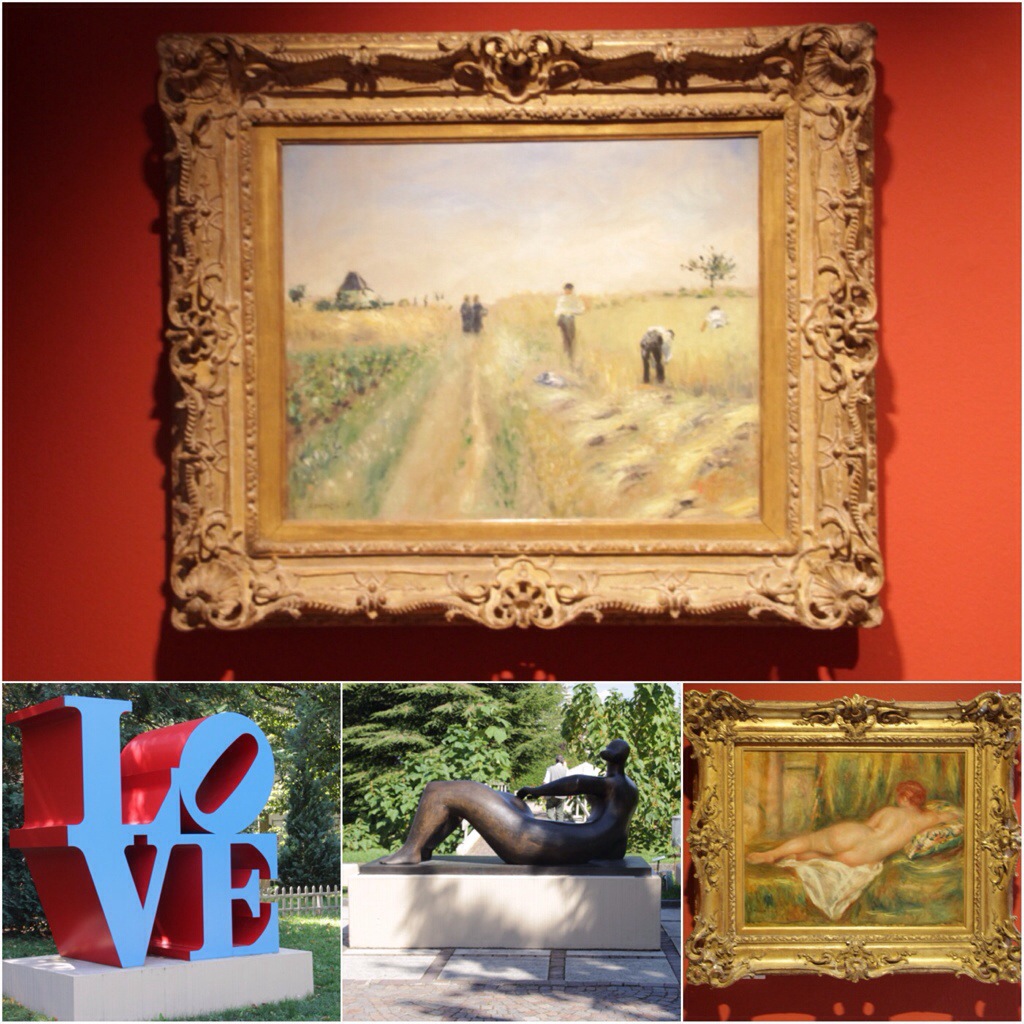 Another border – this time into France and a drive along the lake side – watching enviously everyone, swimming and boating on this gorgeous, calm sunny afternoon.
Didn't matter though as our beautiful hotel has a pool and it took about 5 minutes to change and enjoy the cool water, an aperol spritz and a relax before a lovely meal of smoked duck salad, lake fish and a beautiful dessert. It was so enjoyable and sitting outside on a warm balmy evening was the perfect end to a long drive and the start to a new country,food and customs.