Day 10 already. Apart from my ferry cliche yesterday our tour is flowing along splendidly.. I have a group of very happy campers.
This morning the local market visited Pallanza – these traveling markets ensure everything from fruit, vegetables, fish and salami to shoes, bags, underwear and clothes come to town each week. Some of my group did a spot of shopping before we we started our day with a walk along the side of the lake to the gardens of villa Taranto.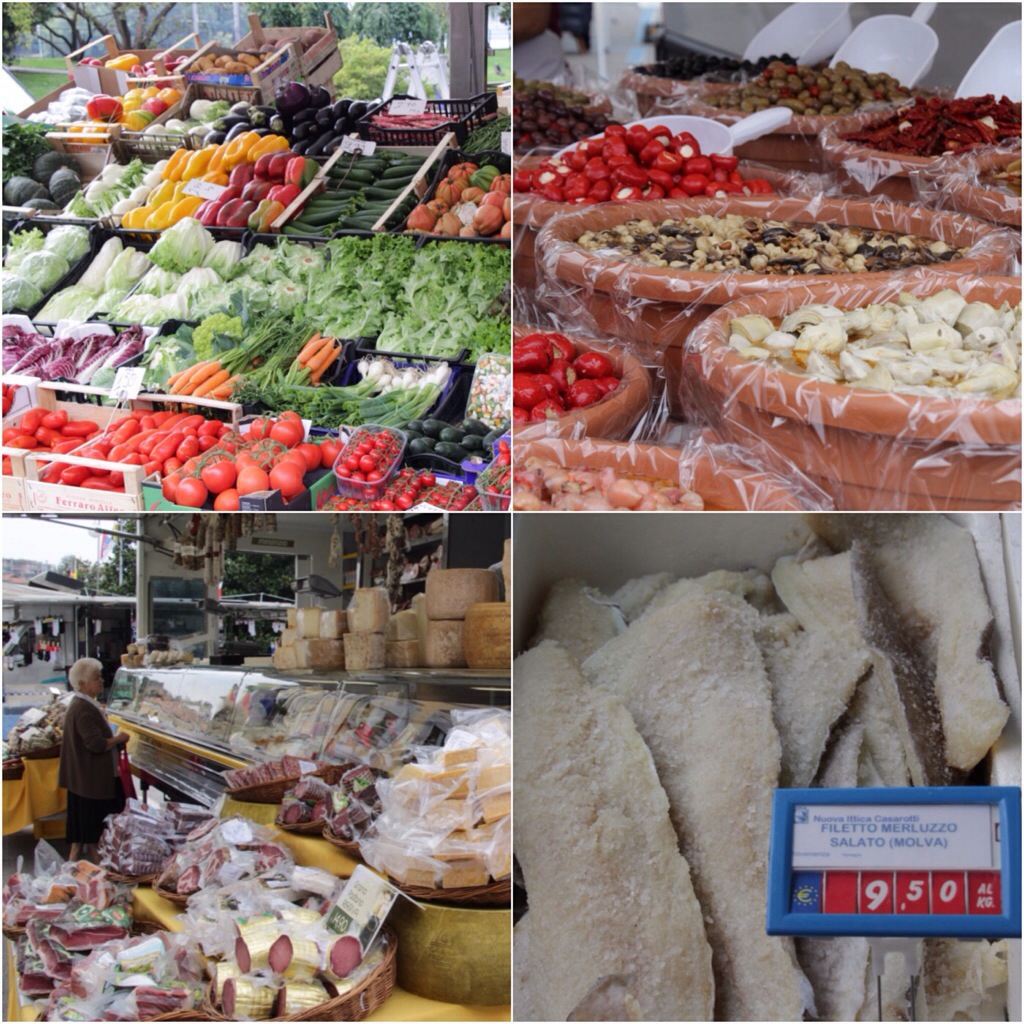 Planned and executed by the Englishman Captain MacEachern.The garden has an extensive collection of trees -( many badly damaged by a storm in 2012. ) A stunning manicured lawn lined with a herbaceous border. Plus an incredible dahlia collection – not a plant I have been partial to in the past, but the colours, shapes and forms had to be admired.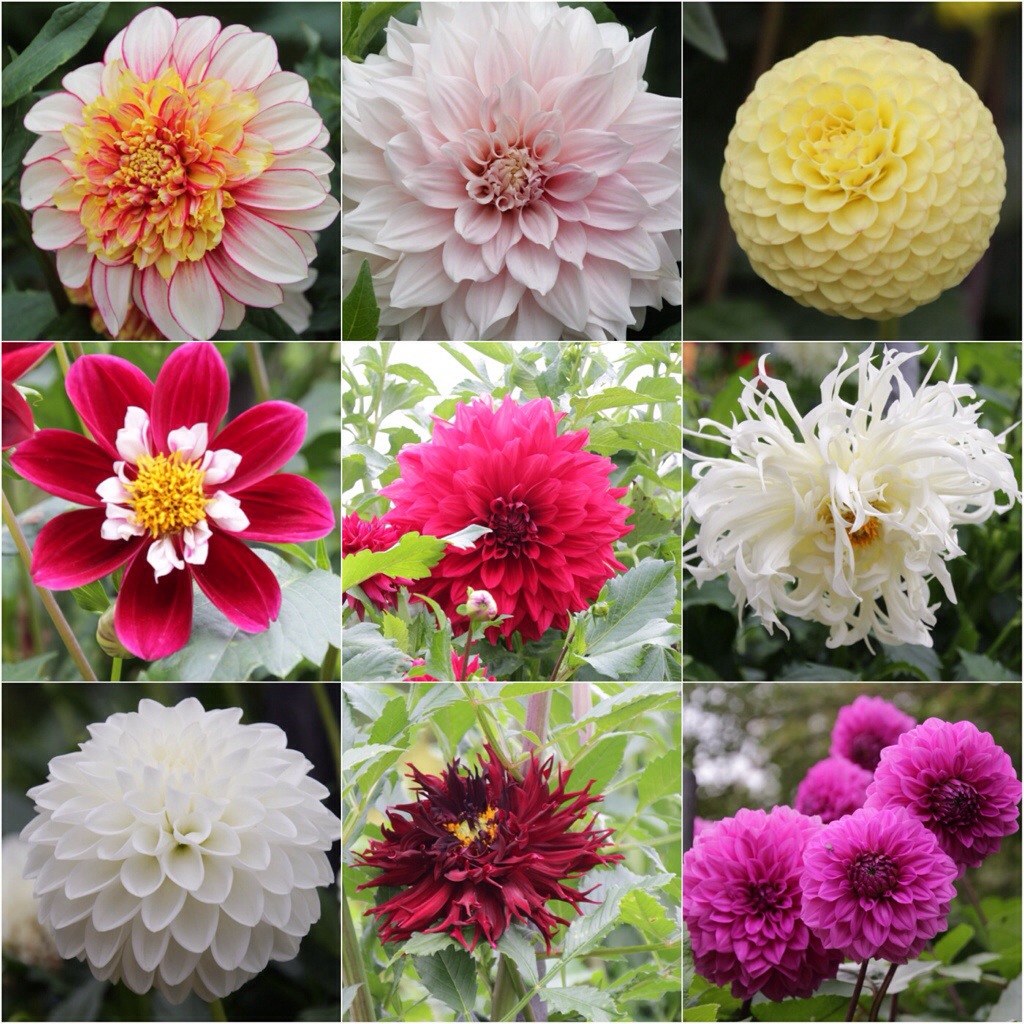 The quiet lake Orta was our stop for lunch and a short visit to the little island of Isola San Gulio – still home to a convent and I suppose a group of Nuns and very few else.
Like the other lakes , Orta is surrounded by lovely villas with gardens and lawns right down to the water edge. It's actually very close to Milan and would be a perfect retreat .