Even on the final morning my group all enjoyed the pool for the last time.
The last fabulous breakfast where we didn't know when to stop eating the gorgeous array of foods offered .
And …. I had a quick visit to the little souk behind the hotel where the previous night I found the most delectable salads and platters of food.
I have only seen this once before at Ottolinghi in London. It turns out this chef here worked with Yotum.. I wanted to stay and eat everything…
Next time.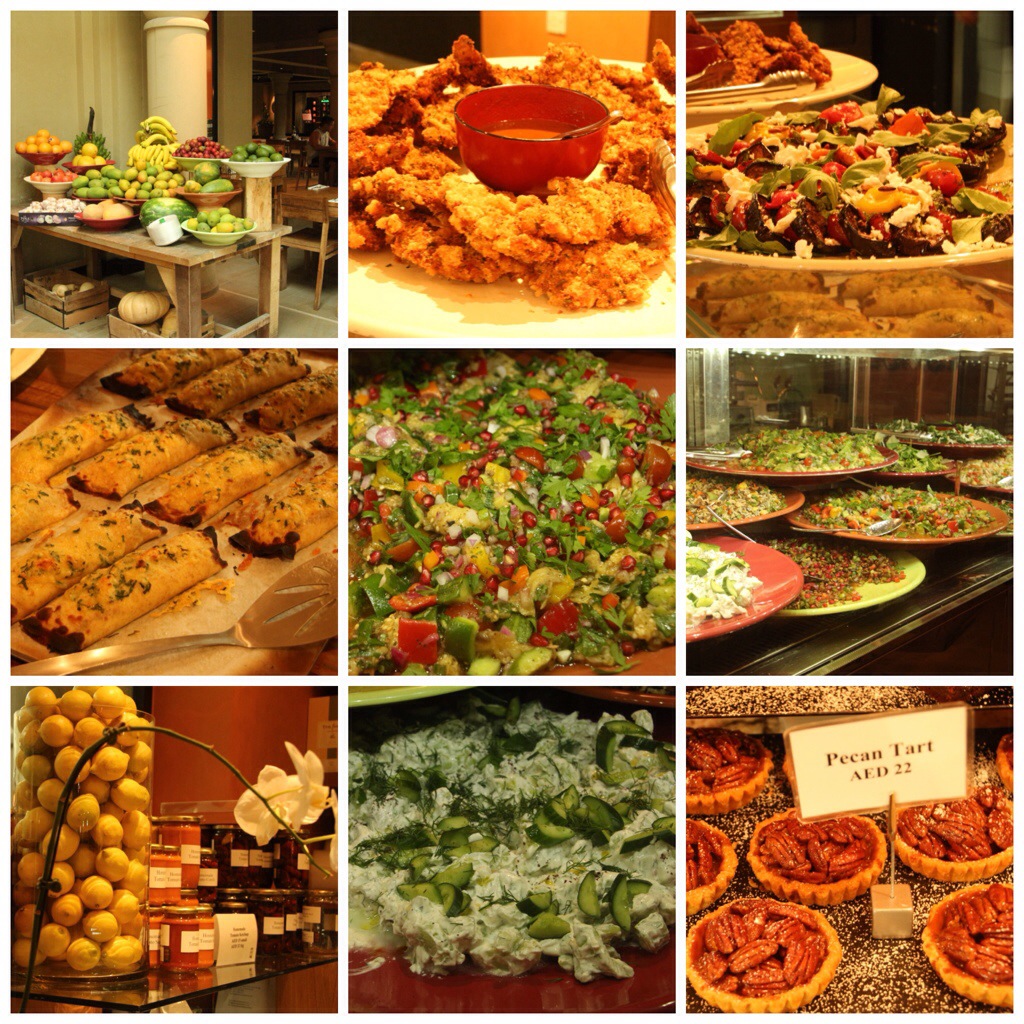 Arriving in Istanbul along with thousands of travelers was a bit disconcerting at first , but once you realised it was 'follow the person in front ' to immigration control it was a lesson in patience .
Alison, Hasan and our guide Ali we're patiently waiting where the whisked us off past the Edge of the Bosphorus to our hotel.
A short walk takes us right into the Sultanamet … Right in the historical heart.
We have started as we mean to go on and ate in a 'Pudding House'
Delicious typical Turkish fare – served in full or half servings.
Oh my goodness what fun. A short glimpse before walking back to the hotel to the sounds of calling to prayer from the huge mosques surrounding us.