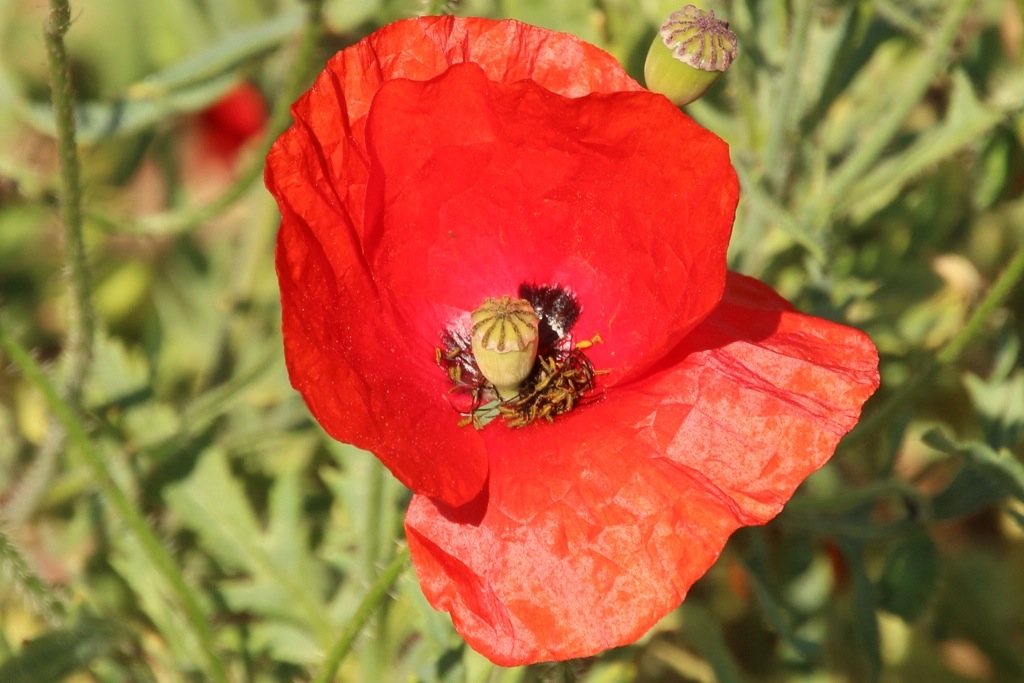 A very moving day visiting the Gallipoli Peninsula.
It has a calm serene atmosphere and our guide Ali was superb. His compassionate portrayal of the events on the beaches and hillsides which killed so many soldiers from the Allied forces and Turkish helped us understand this dreadful event in our history.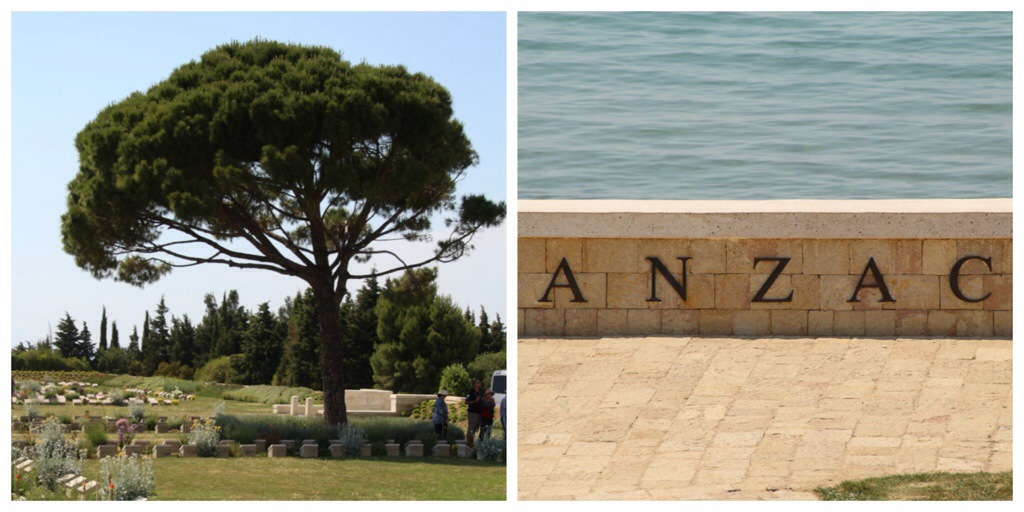 From the Anzac Memorial wall……
They lived with death and dined with disease – from an unknown poet.